Singapore' s Chinatown is an ethnic neighborhood featuring Chinese culture and history. As the largest ethnic group in Singapore is Chinese, Chinatown is considerably less of an enclave than it once was.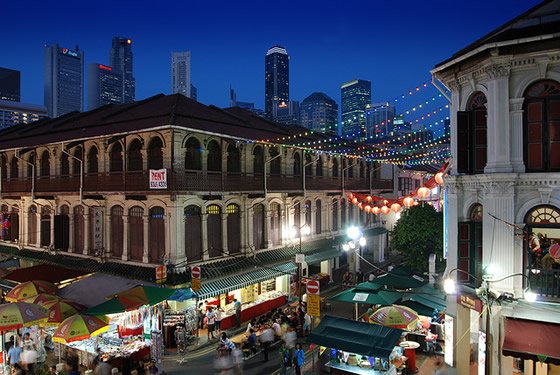 Recently Singapore's Chinatown passed through a renovation process, that bright up the building colors and tided up the sidewalks. The place is rich in the local cuisine and handicraft. Colorful decorated, it is during times of festivity that the area gets more vibrant with all the celebrations.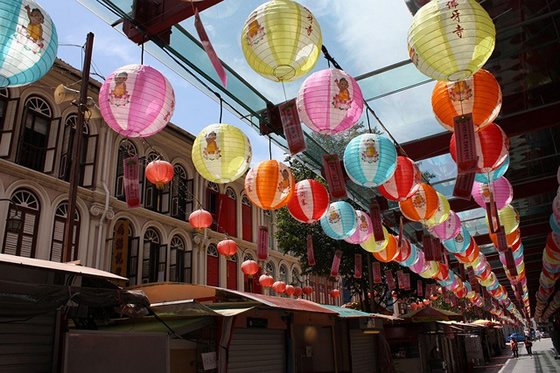 There are many places of interest in Chinatown, including Chinese temples, markets, parks, traditional Chinese food-streets and shop houses. It may sound strange, but besides Chinese building, there is a beautiful Indian temple and Muslims mosques too. The peaceful co-existence of the different places of worship in the same area, even until today, reflects the racial and religious harmony in Singapore.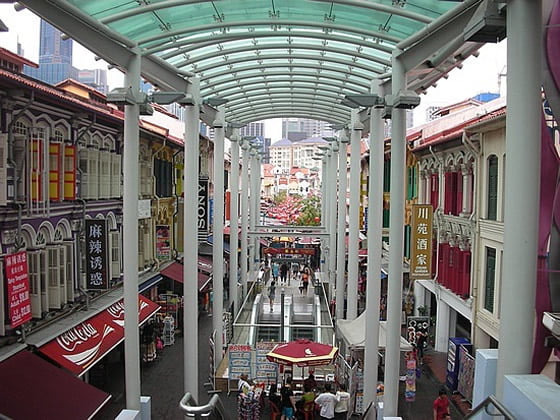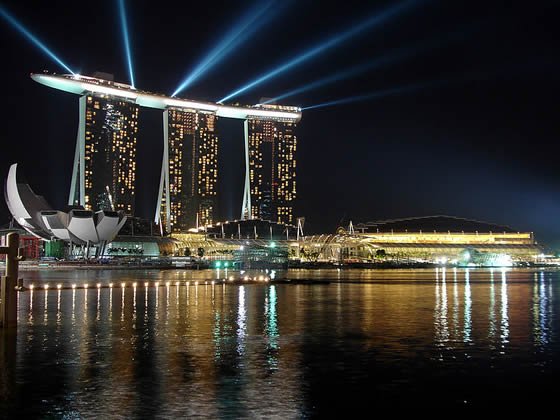 Return to Top Places in Singapore