The Confeitaria Colombo (Colombo Confectionery), founded in 1854, is the most charming confectionery in town. It is a historical and artistic heritage of Rio de Janeiro, due to its tradition, architecture and decoration.
A living portrait of the Belle Époque in Rio, the Confeitaria Colombo still retains much of its Art Nouveau style of the early century. Its glamorous salons, with famous Belgian crystal mirrors, frames and rosewood showcases, Italian marble countertops, cupboards that expose a variety of sweet dishes and secular chandeliers, the floor and the beautiful furnishings remain intact.
The site was a meeting point for intellectuals, poets, artists, politicians and heads of state, like King Albert of Belgium (1922) and Queen Elizabeth of England (1968).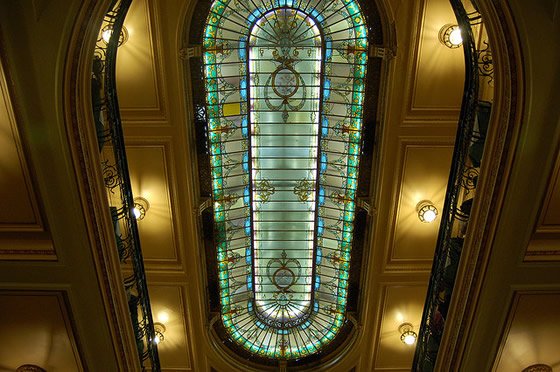 Address: Rua Gonçalves Dias, 32 – Centro – Rio de Janeiro
Opening Hours: From Monday to Saturday from 12 a.m. to 4 p.m.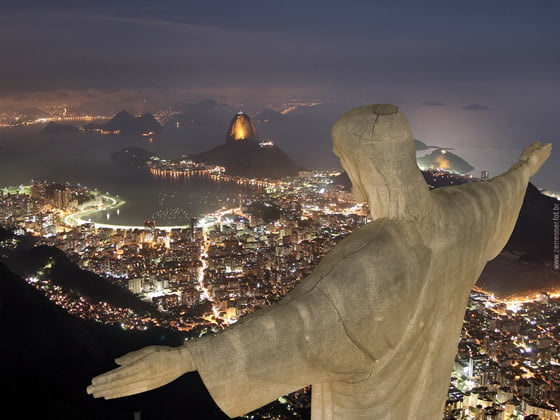 Return to Top Places in Rio de Janeiro