The Musée Jacquemart-André is a museum created from the private mansion of the avid art collectors Édouard André and his wife Nélie Jacquemart to display the art they collected during their lives. Following the death of her husband in 1894, Jacquemart didn't give up her collection passion, and she visited India, Egypt and Greece in search of acquisitions. After the widow's death in 1914, the collection was bequeathed to the Institut de France.
The building itself, inspired by classical models, offers visitors a unique opportunity to explore a wealthy 19th century home, with its state rooms, monumental staircase, winter garden, private apartments and reception areas furnished with fine French antiques, precious tapestries and bibelots from the Orient. Their collection, one of the finest in France, includes tapestries, rugs, furniture and manuscripts, but principally paintings and sculptures.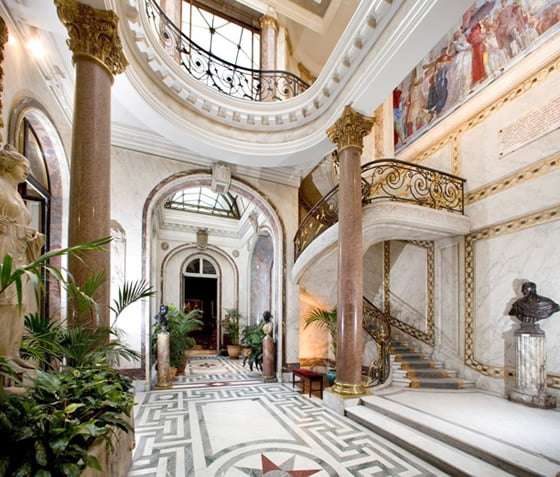 The museum is divided into five major parts: the State Rooms, the Informal Rooms, the Winter Garden, the Italian Museum, with a extensive collection of the Italian Renaissance paintings and the Private Rooms, which give the museum the feel of a family home.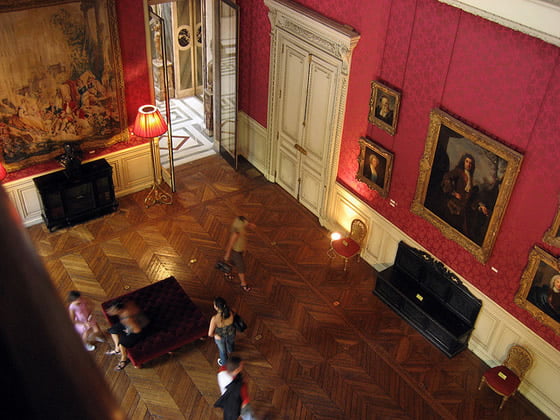 The State Rooms include the picture gallery of French 18th century painting, the music room that was turned into a ballroom on concert evenings and the grand salon along with the incredible dining room, which today houses the coffee-shop where you can enjoy lunch or coffee surrounded by beautiful 17th century Brussels tapestries and a fresco by Tiepolo. At the foot of a stunning double staircase, which is decorated with a Tiepolo fresco, you will find the Winter Garden overflowing with an abundance of lush and exotic plants.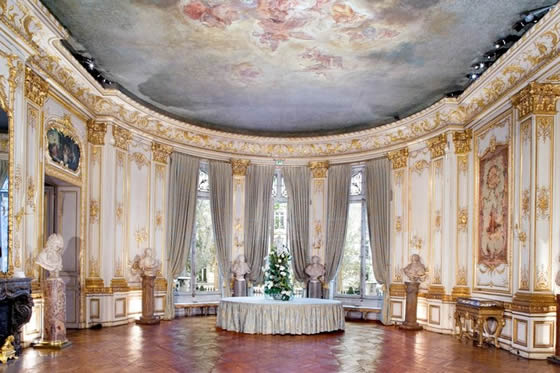 Address: 158, bd Haussmann 75008 Paris.
Opening Hours: Daily from 10 a.m. to 6 p.m.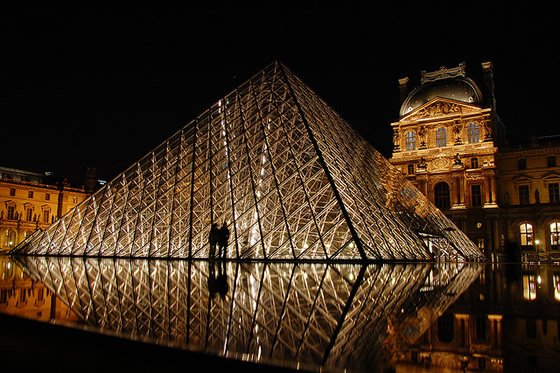 Return to Top 30 Museums in Paris