The Musée Carnavalet (in English, Carnavalet Museum) in Paris occupies two neighboring mansions built in the 11th and 17th centuries: the Hôtel Carnavalet and the former Hôtel Le Peletier de Saint Fargeau. The buildings are beautifully preserved and have formal gardens designed in the classic 18th century French style and lined with finely sculpted shrubs.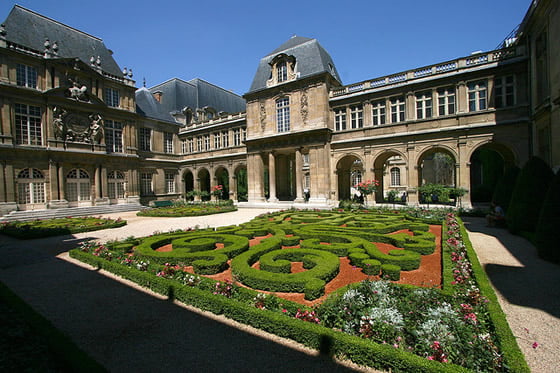 Opened in 1880, it is dedicated to the history of the city and the exhibits show the transformation of the village of Lutèce, which was inhabited by the Parisii tribes, to the grand city of today.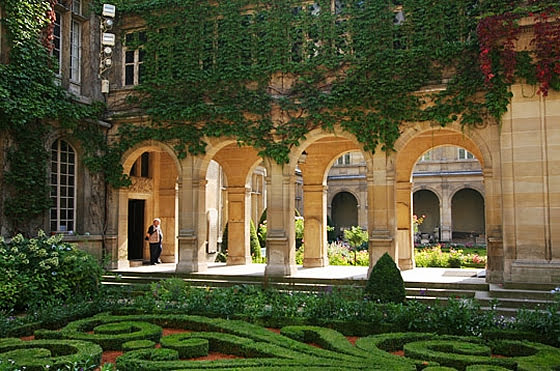 The Carnavalet houses about 2,600 paintings, 20,000 drawings, 300,000 engravings and 150,000 photographs, 2,000 modern sculptures and 800 pieces of furniture, many decorations, thousands of ceramics and archeological fragments. The museum also includes the Crypte Archéologique du Parvis Notre Dame and the Catacombs of Paris.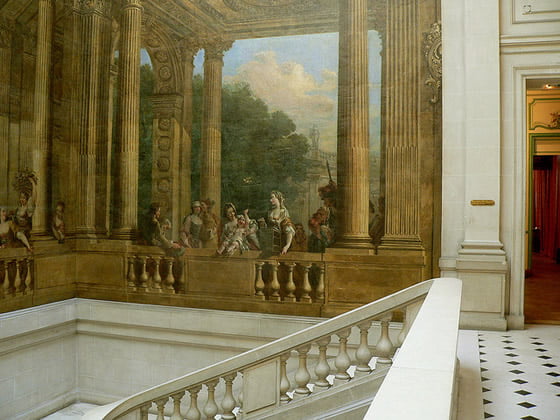 The Hôtel Carnavalet, after which the museum is named, was once the home of Madame de Sévigné, who wrote a series of famous letters to friends and family, which provided gossip and general goings-on through her life in Paris.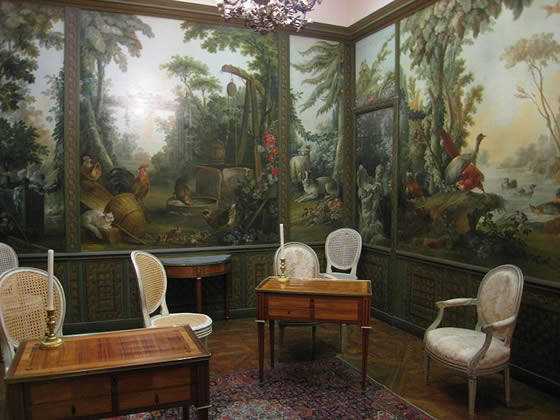 Address: 23, rue de Sévigné 75003 Paris Opening times: From Tuesday to Sunday, from 10 a.m. to 6 p.m. Entrance Fee: The permanent collections are Free for everyone.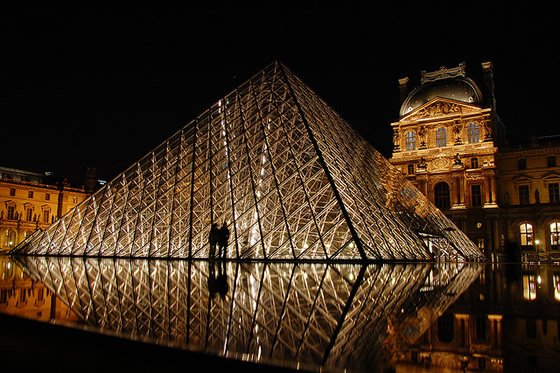 Return to Top 30 Museums in Paris