The Musée des Arts Décoratifs is a museum of decorative arts and design, with displays and exhibits of French furniture, tableware, glassware, scenic wallpaper, tapestries, porcelain, doll's houses, and many others, which range from the Middle Ages to the present day, although a large emphasis is put on exhibits from the 19th and 20th centuries.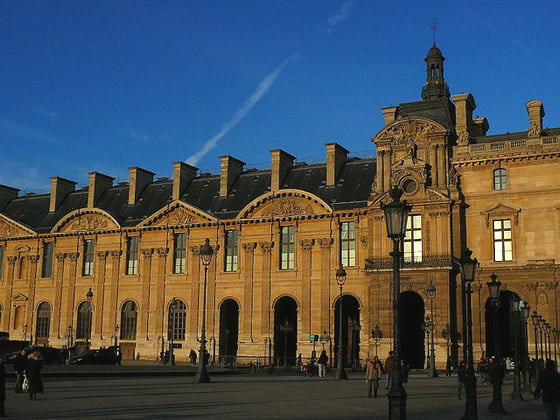 Founded in 1905, the museum boasts some 150,000 objects, of which about 6,000 items are on permanent display, and spreads over an area of 9,000 sq. metres in the Louvre museum's western wing, known as the Pavillon de Marsan.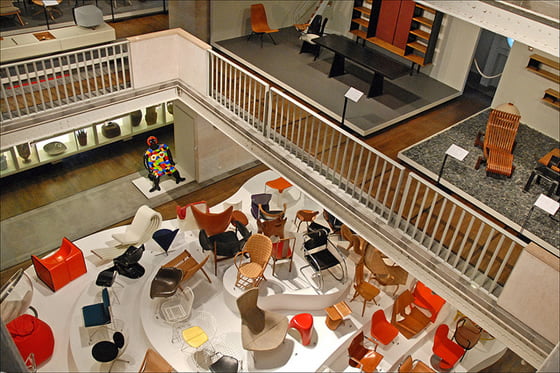 You can explore the entire collection chronologically, which lets you get a feeling of how techniques and ideas have developed and changed over the time, or alternatively, explore one of the ten period rooms of which each is given over to the styles of a specific age.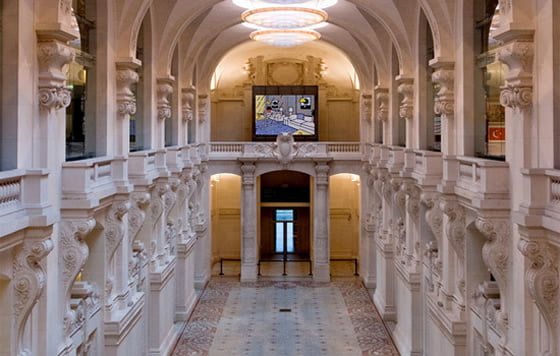 Address: 107, rue de Rivoli 75001 Paris Opening Hours: From Tuesdays to Sundays from 11 a.m. to 6 p.m. On Thursdays it is open until 9 p.m.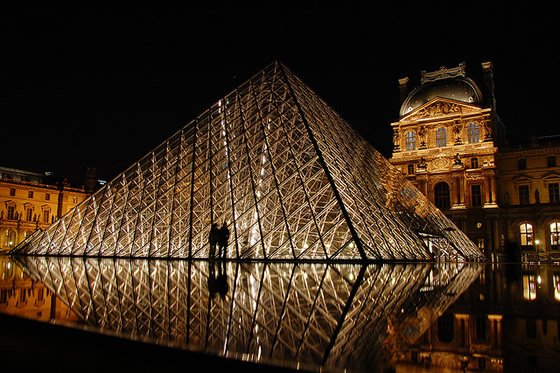 Return to Top 30 Museums in Paris