Parc Asterix (Asterix Park) is a theme amusement park based on the stories of Asterix and Obelix's comic books by Albert Uderzo and René Goscinny). Asterix and Obelix, the famous representative characters of the former Gaulle, are two brave Gauls resisting the Roman army.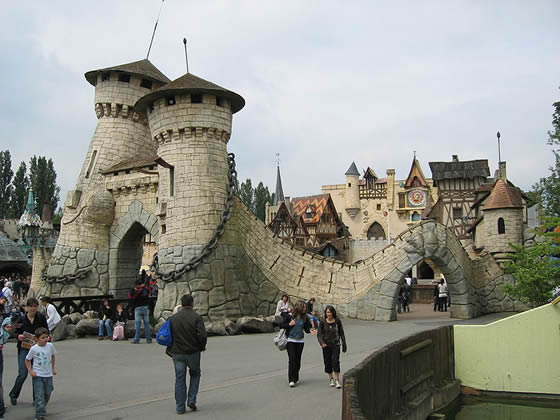 The park is organized into different areas that recreate the adventures of the popular character Asterix and his gang. It was designed to amaze both kids and adults, with a number of facilities like a roller coaster, water rides, theatrical performances and 3D film screenings. The theme shows and the dolphins' shows are usually very delightful to children.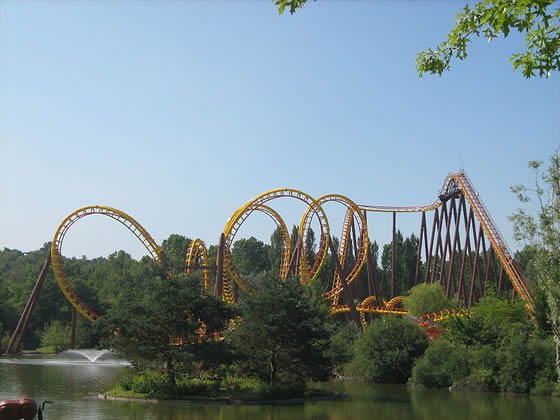 There are five adventure areas to discover: Gaul, Roman Empire, Greece, Vikings and Travel Through Time, where you can see all of the characters of this famous comic book.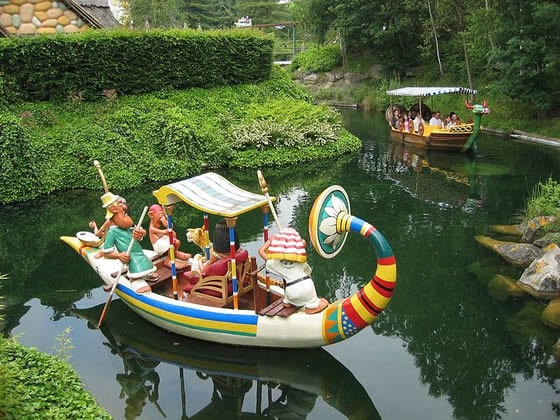 Asterix's Park is especially well known for its large variety of roller coasters, like the Tonnerre de Zeus, a wooden roller coaster that takes you 30 meters off the ground for a 1200-meter race with top speeds of 80 km/h. The park also features shops, restaurants and a hotel.
Address: Parc Astérix, BP 8 F -
Plainlly (35 km from Paris). Opening Hours: Click here to see the Calendar of opening dates on Parc Astérix Website.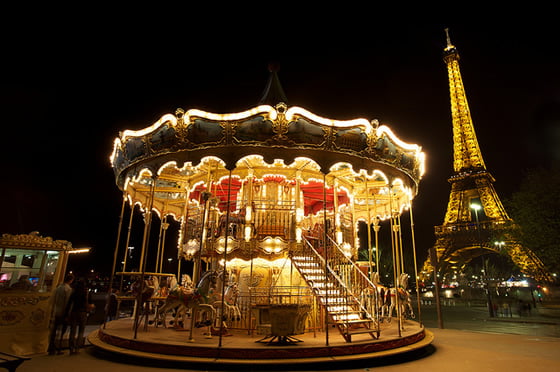 Return to Top 18 Fun Places in Paris for Kids