The Musée de la Magie (Museum of Magic) is an incredible place that will delight kids with its surprising collection of magic ornaments, optical illusions, magic mirrors, magic hats and wands, secret boxes, wind-up toys, and much more. The museum also provides regular magic shows that will entertain and amaze kids and grown-ups alike.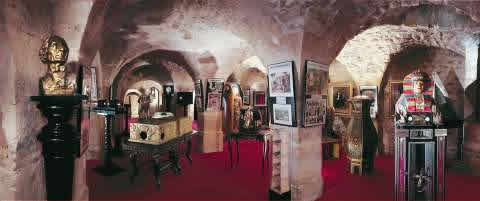 Address: 11, Rue Saint Paul 75004 – Paris
Opening Hours: Open on Wednesday, Saturday and Sunday from 14:00 to 19:00.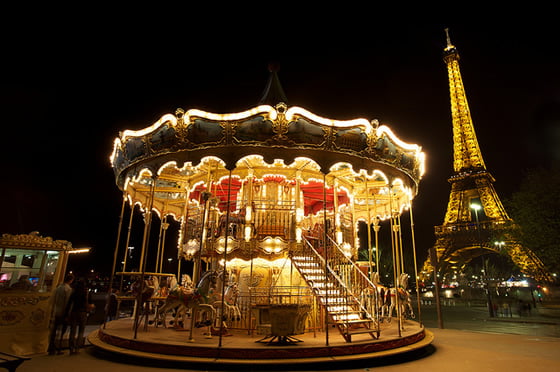 Return to Top 18 Fun Places in Paris for Kids