The Musée des Arts et Métiers (Museum of Arts and Crafts) is a museum located in the former 11th-century Saint-Martin-des-Champs abbey in Paris that houses the collection of the Conservatoire National des Arts et Métiers (National Conservatory of Arts and Industry), which was founded in 1794 as a repository for the preservation of scientific instruments and inventions.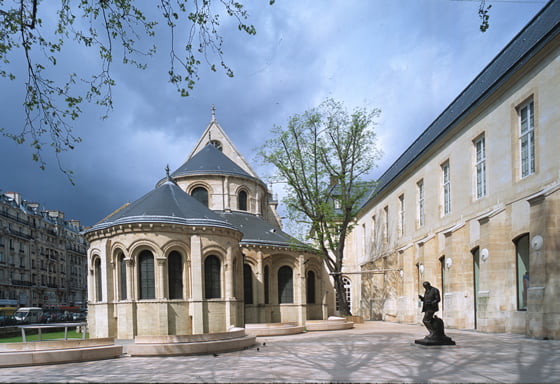 The museum has approximately 80,000 objects and technical documents, with detail inventions that present the fascinating history of the tools and machineries developed by scientists and engineers dating from the 16th century to the present.
It is organized into 7 departments, which are displayed chronologically: Scientific Instruments; Materials; Construction; Communication; Energy; Mechanics; and Transportation. But there are only around 3,000 objects on display at any one time.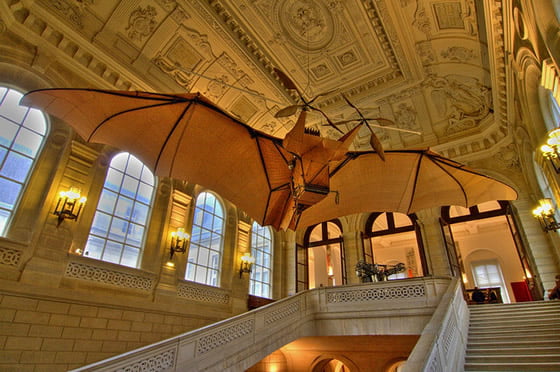 It contains a fascinating variety of objects and exhibits including the Foucault's original pendulum, which is suspended in the cupola of the chapel, plus items such as Pascal's calculator, the Lavoisier laboratory precision balance that dates back to the 1700's, a collection of flying machines, all of which are suspended from the roof along with more recent items like a formula one engine.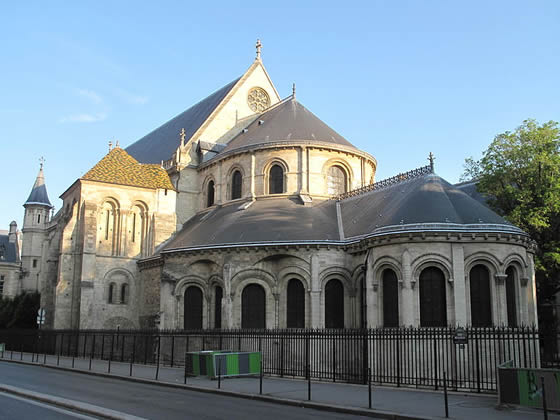 Address: 60 rue Réaumur 75003 Paris Opening Hours: From Tuesday to Sunday, from 10 a.m. to 6 p.m., and Thursday to 9.30 p.m.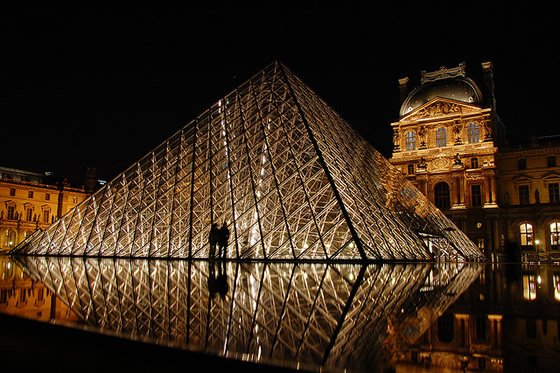 Return to Top 30 Museums in Paris