The Musée Guimet (Musée National des Arts Asiatiques-Guimet or Guimet Museum) is a museum of Asian art that has one of the largest collections of Asian works outside Asia.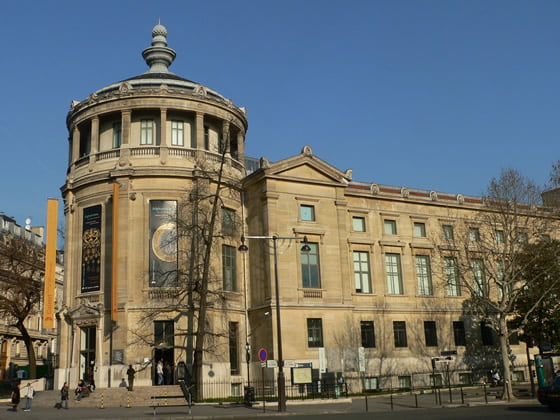 It was founded by Emile Guimet (1836-1918), a Lyon's industrialist who devised the grand project of opening a museum devoted to the religions of Ancient Egypt, Classical Antiquity, and Asia. In the course of his travels around the world he acquired extensive collections of objects, which he put on display in a museum first located at Lyon in 1879 and handed over to the state and transferred to Paris in 1885.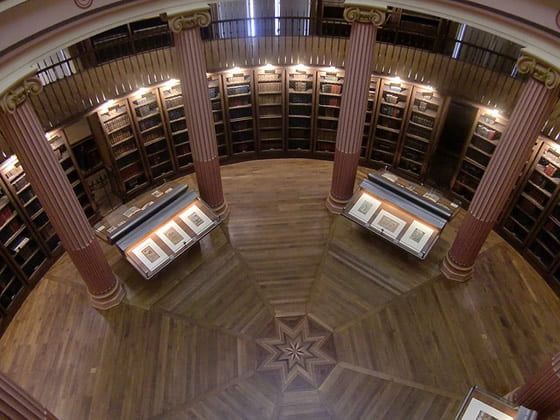 The museum's collections have been progressively grown over the years thanks to financial backing from the French Museum Acquisition Funds and to the generosity of the many donors, and it is increasingly focused on Asian civilizations. In 1945, the Musée Guimet transferred its Egyptian pieces to the Louvre and, in return, received the entire collection of objects from the latter museum's Department of Asian Arts.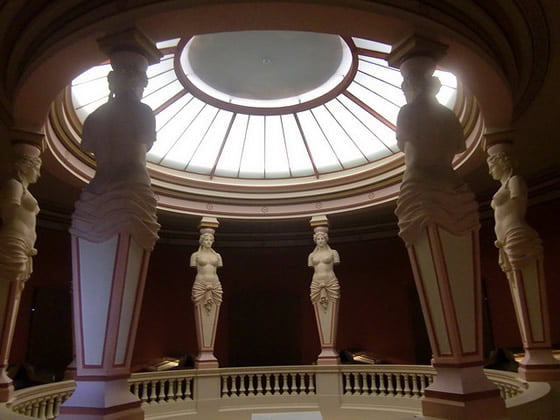 After 3 years of renovation program, the museum re-opened in 2000 with luminous, spacious and airy exhibition halls. Today, it contains over 3,000 pieces from 17 Asian countries, of which 45,000 are on display, including Indian, Japanese, Chinese and Indonesian masterpieces created thousands of years ago. Some of the collections are of international renown, such as the Khmer sculptures, the Buddhas from Angkor, the Dunhuang paintings from Central Asia, the Tibetan paintings, the Japanese prints, the Silk Road treasures, the ancient bronzes and the Chinese porcelain.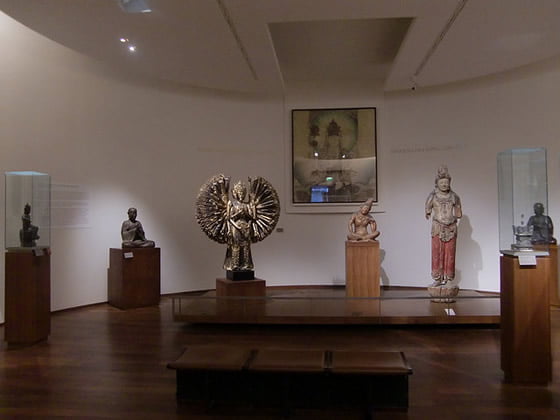 The Galeries du Panthéon bouddhique (the Buddhist Pantheon), also part of the museum, have an exceptionally fine and peaceful Japanese garden and teahouse, a gift from Japanese patrons of the arts.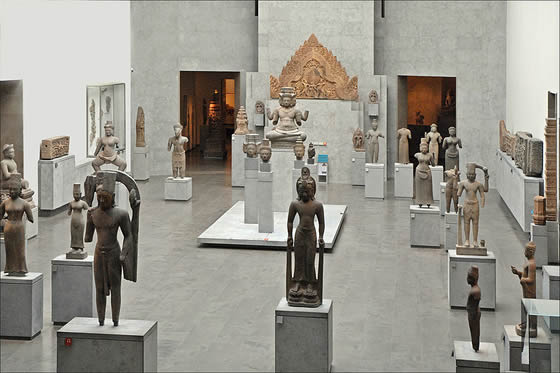 Address: National Museum of Asian Art-Guimet 
6, place d'Iéna 
75016 Paris Opening Hours: Every day (except Tuesday) from 10:00 to 18:00.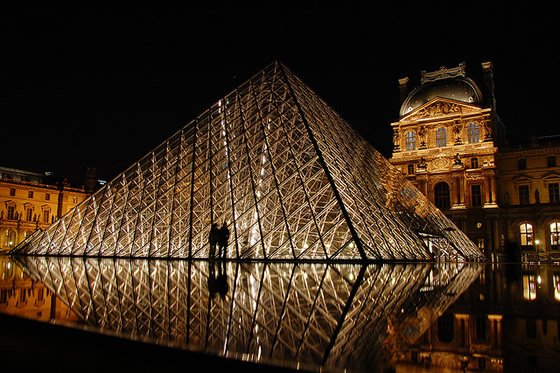 Return to Top 30 Museums in Paris