The Musée Maillol is an art museum established in 1995 in an 18th century townhouse by Dina Vierny, model for the sculptor Aristide Maillol. Musée Maillol (Maillol Museum).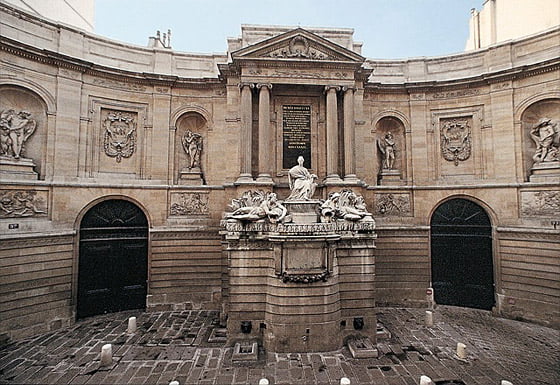 It houses around 400 works of Aristide Maillol, including drawings, engravings, paintings, sculptures, decorative art, original plaster and terracotta work, as well as a collection of the masters of French naïve art such as Rousseau, Ingres, Cézanne, Matisse, Degas and Picasso that Vierny had collected herself.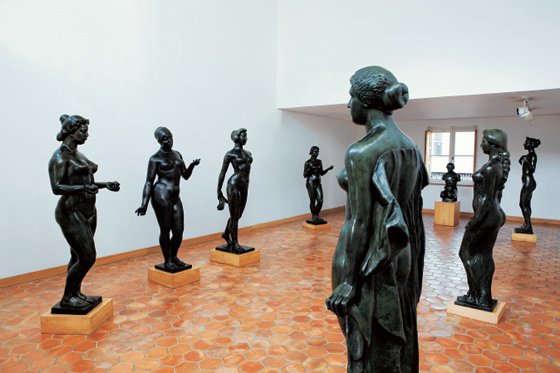 Born in 1861, Aristide Maillol is best known for his larger than life bronze sculptures of voluptuous, nude women. When he died, Vierny donated the artist's sculptures to the state, with the aim of making Maillol's work more widely known. The Maillol Museum also organizes temporary exhibitions devoted to contemporary art and the great masters of the 20th century.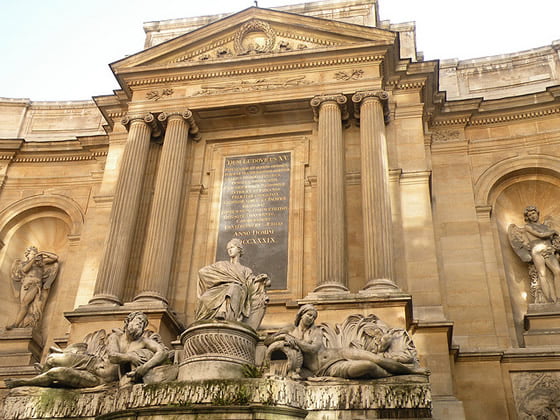 Address: 61, rue de Grenelle, 75007 Paris Opening Hours: Every day except Tuesdays from 11.00 a.m to 6.00 p.m.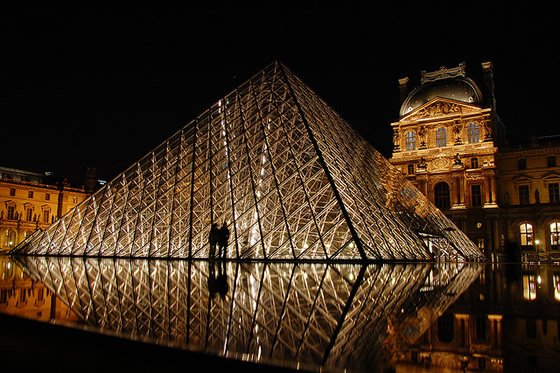 Return to Top 30 Museums in Paris