The Musée Marmottan Monet (Marmottan Monet Museum) features a collection of art ranging 700 years, from the 13th century to the 20th century, with over three hundred Impressionist and Post-Impressionist works by Claude Monet (with the largest collection of his works in the world), Berthe Morisot, Edgar Degas, Édouard Manet, Alfred Sisley, Camille Pissarro, Paul Gauguin, Paul Signac and Pierre-Auguste Renoir. In addition it houses the Wildenstein Collection of illuminated manuscripts and the Jules and Paul Marmottan collection of Napoleonic era art and furniture as well as Italian and Flemish primitive paintings.
The house, which is now the Marmottan Monet Museum, was bought in 1882 by Jules Marmottan. His son Paul made it his home and extended it to show the Napoleonic paintings, furnishings and bronzes he collected in the course of his life. In 1932, he bequeathed his home and collection to the Académie des Beaux-Arts (the Paris School of Art), which became a museum two years later.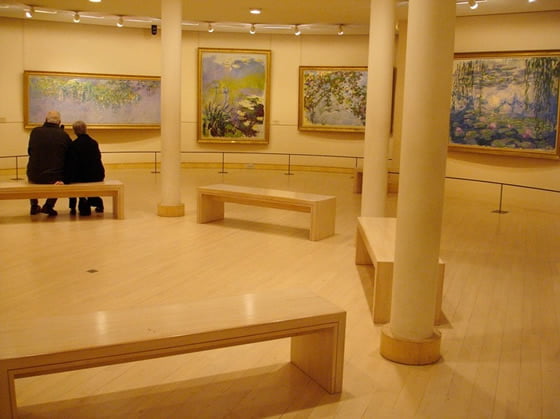 In 1957, Victorine Donop de Monchy gave the museum an important collection of Impressionist works by Manet, Monet, Pissaro, Sisley and Renoir. In 1966, Claude Monet's second son, Michel Monet, left the museum his own collection of his father's work. It has since been recognized as the world's largest collection of Monet paintings.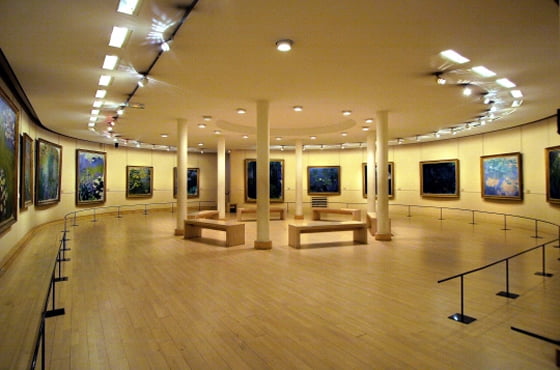 There is a special exhibition space for the Monet collection in a lower level of the museum. Inspired by the hall designed for Monet's Water Lilies murals in the Musée de l'Orangerie, the large, open room allows visitors to see a progression of Monet's work, as well as to view his canvases both up close and from afar.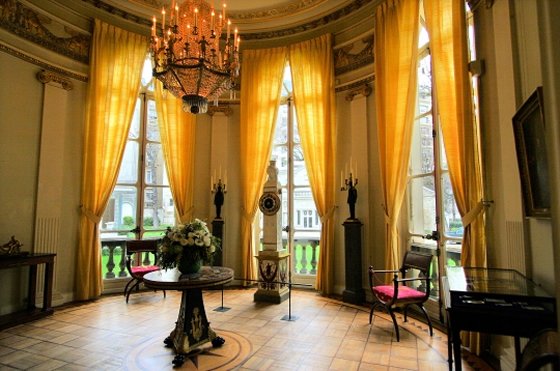 Address: 2, rue Louis Boilly – Paris Opening times: Daily from 10 am to 6 pm, and 
Tuesdays until 8 pm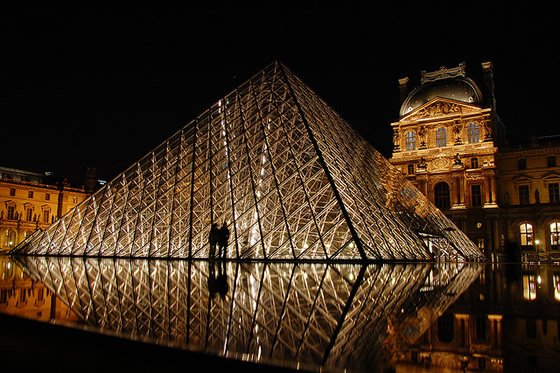 Return to Top 30 Museums in Paris