The Museu de Belas Artes in Rio de Janeiro (Museum of Fine Arts of Rio de Janeiro), opened in 1938, was originated with the group of artworks brought by D. John VI of Portugal, in 1808, and currently houses over 16,000 items. It is one of the most important cultural institutions of the country, particularly rich in 19th century paintings and sculptures.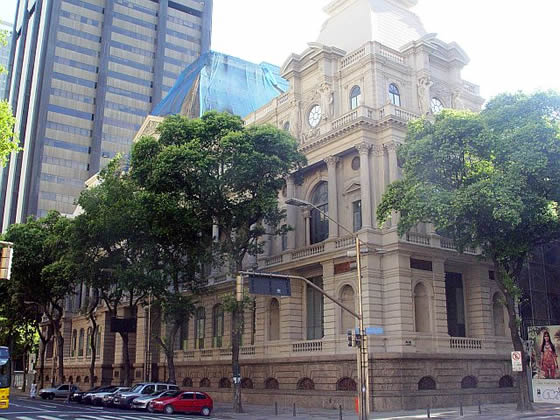 The collection includes pieces of painting, sculpture, drawing and prints, of Brazilian and international artists, ranging from High Middle Ages to contemporary art, and also gather significant assemblages of Decorative, Folk and African Art.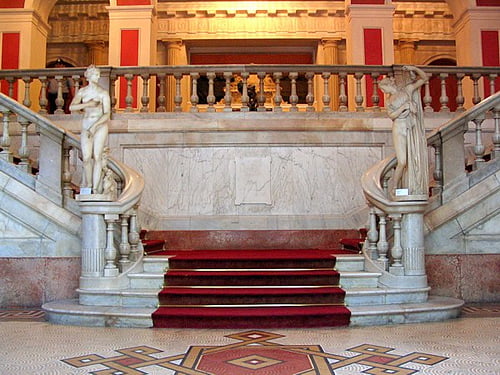 The main façade, on the Avenida Rio Branco, is inspired by the French Renaissance, with gables, colonnades and terracotta reliefs representing the great civilizations of antiquity. The building's sides are simpler and refer to the Italian Renaissance; they have Parisian mosaics with pictures of architects, painters and art theorists, such as Vasari, Vitruvius and da Vinci. The rear facade is a pure and austere example of Neoclassicism, with ornamental reliefs by Edward Cadwell Spruce. Noble materials as marble and mosaics, plaster, crystals, French pottery and statuary were used on its interior decoration. The collection of plaster copies of ancient statues, used in art classes, was installed on the second floor, with a museographic project specially developed for stand them out.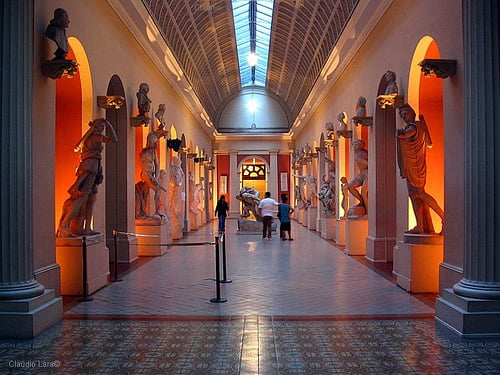 Address: Av. Rio Branco, 199 – Centro – Rio de Janeiro Opening Hours: From Tuesday to Friday from 10 a.m. to 6 p.m. – Saturdays, Sundays and Holidays from 12 a.m. to 5 p.m.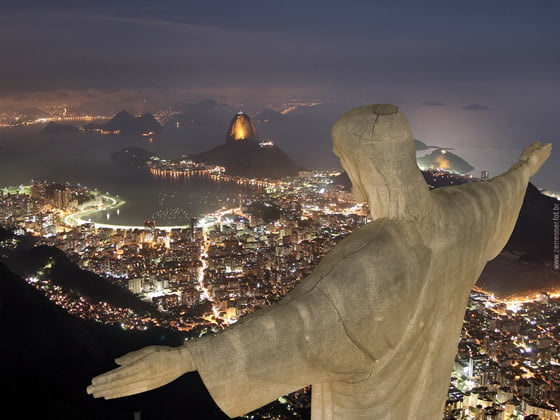 Return to Top Places in Rio de Janeiro