The Palais de la Découverte (Palace of Discovery) is a 25,000 square meters science museum located in the Grand Palais, where science is demystified by making it more accessible.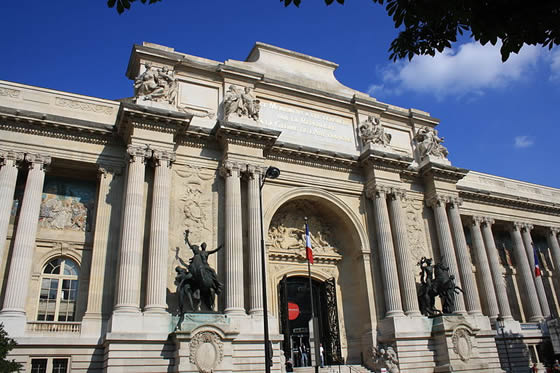 It all began when Jean Perrin, awarded the Nobel Prize for Physics in 1926 for his work on the atom, conceived the idea of an educational museum, where the role that science has played in the creation of our civilization could be demonstrated.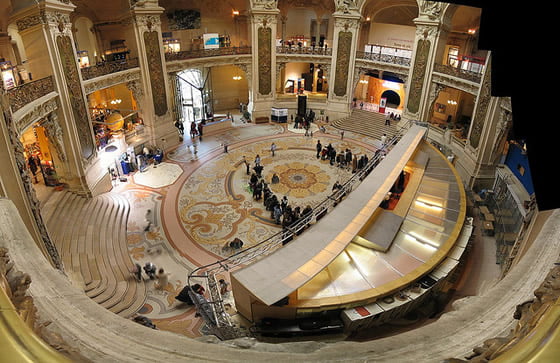 Today the museum contains permanent exhibits for astronomy/astrophysics, chemistry, geosciences, physics, mathematics and earth sciences, featuring dynamic and interactive experiments in both permanent and temporary exhibition environments.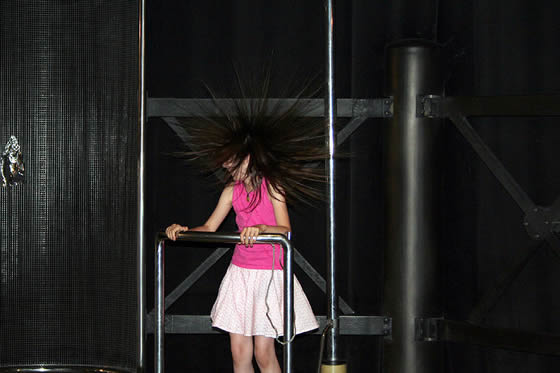 Some of its features are the Space Odyssey of Ariane V, a digitally projected simulation in 3D of two space missions; the Voyage Into the Cell, a 3D film that takes you into the middle of a cell to discover its complexity; the Electrostatic demonstration, the 2nd most powerful force in the universe; and the Planetarium, which is made of a dome of 15 meters in diameter on which the night-sky and all celestial phenomena are presented, including seeing Earth from another planet.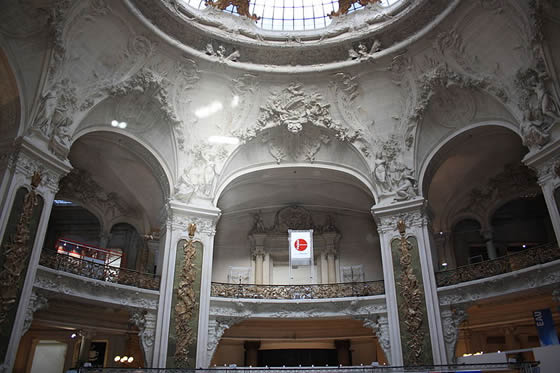 Address: Palais de la découverte – Avenue Franklin Delano Roosevelt – 75008 Paris Opening Hours: From Tuesday to Saturday from 9:30 am to 6:00 pm, and from 10:00 am to 7:00 pm on Sunday and public holidays.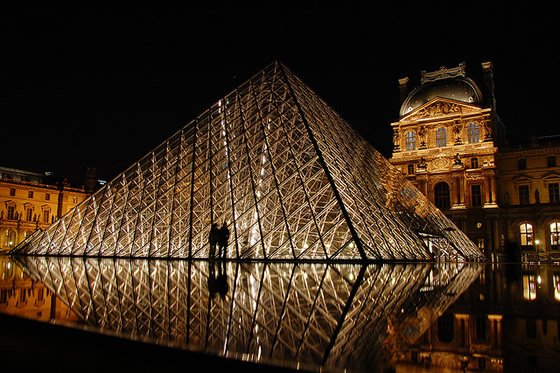 Return to Top 30 Museums in Paris