The architecture of the Palácio Tiradentes (Tiradentes Palace), opened in 1926, stands out for mixing French and neoclassical styles, as well as for the frescoes and sculptures present in the building.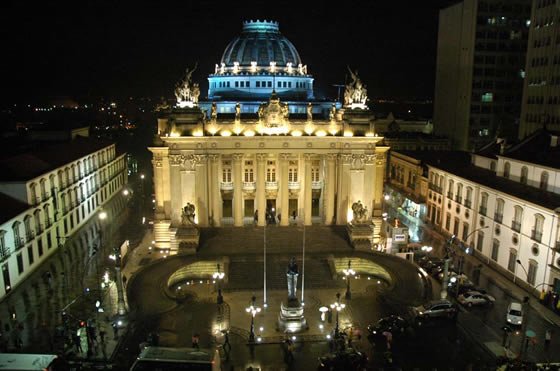 The facade of the building has six 12-meter tall Corinthian columns and the whole front is decorated with beautiful sculptures.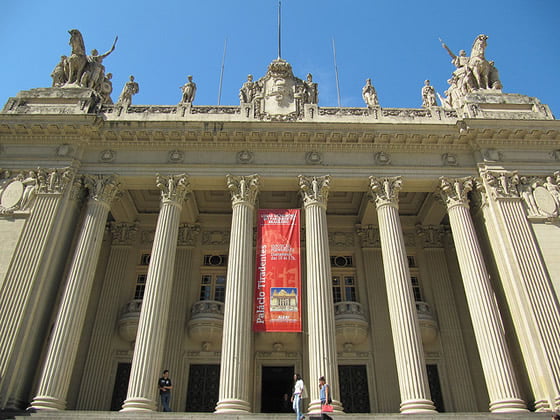 Another stunning feature is the dome adorned with allegorical sculptures that represent the Independence and Republic.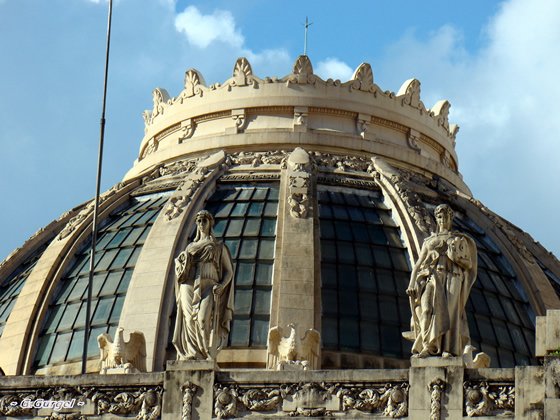 The grandeur of the staircase is enhanced by the curvature of the side ramps that surround it.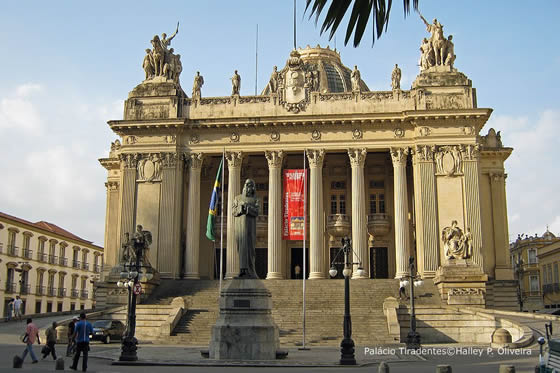 Its interior is highly decorated, highlighting the huge dome made of stained glass, the artisanal floor of the palace, the hall and its acess staircase.
Tiradentes Palace was built in 1926 on land that housed the "Old Jail", where was imprisoned Joaquim José da Silva Xavier, known as Tiradentes, who was a leading member of the Brazilian revolutionary movement that aimed full independence from the Portuguese colonial power and creation of a Brazilian republic, and since the 19th century considered a national hero of Brazil.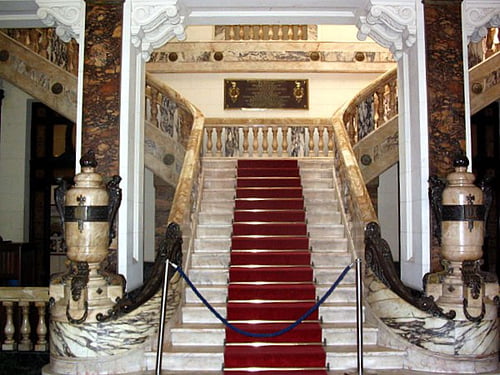 The current building was the headquarters of the Brazilian National Congress, between 1926 and 1960, and is the current headquarters of the Legislative Assembly of the State of Rio de Janeiro.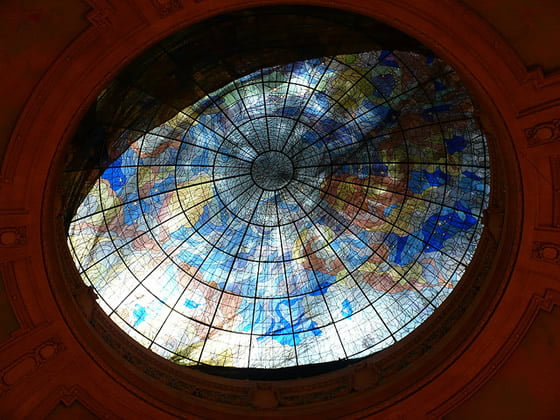 Address: Rua Primeiro de Março, s/n – Praça XV – Rio de Janeiro Opening Hours: Services avaible from Monday to Saturday from 10 am to 5 pm – Sundays and Holidays from 12 am to 5 pm.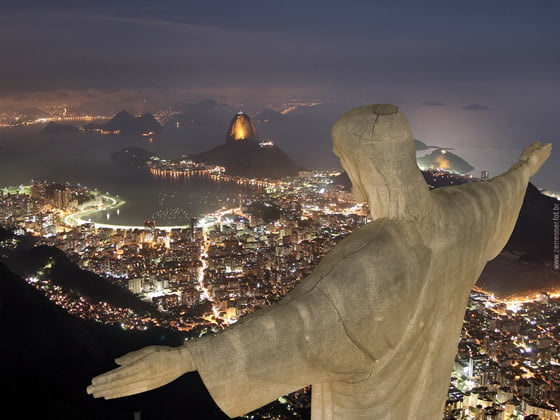 Return to Top Places in Rio de Janeiro