The Cité des Sciences et de l'Industrie, the biggest science museum in Europe, presents a host of attractions combining science and interactive leisure activities.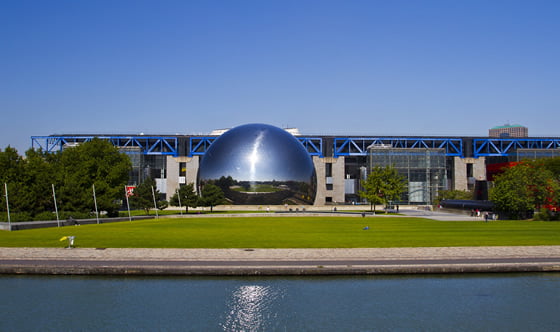 Located at the top of the greenery 35-hectare Parc de la Villette, the museum is a masterwork of modern architecture. The impressive glass and steel building was design based on three themes: water, a pivotal theme linking the world and life, which surrounds the main building; plant life, which can be found in the three large bioclimatic greenhouses facing the park, and light, "source of energy of the living world", which brightens the permanent exhibition areas via two domes 17 metres in diameter.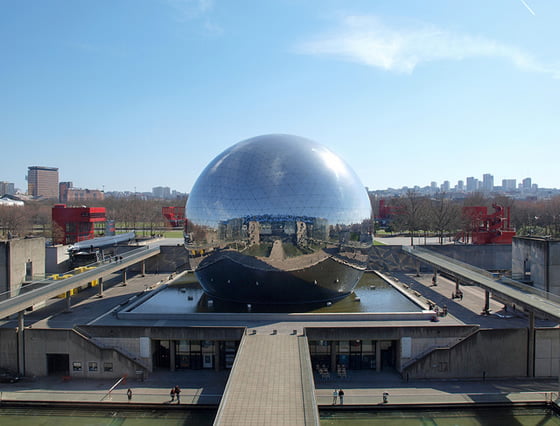 Among its several features are the Explora, where you can pilot an airplane, travel throughout the human body and visit the Ariane rocket; the Argonaute, an attack submarine open to visitors; the planetarium; the Mediterranean aquarium; the Cinaxe, a simulator outfitted with the same equipment used to train airplane pilots, and one of the prominent features of the complex, the Géode, a 36-metre high shiny steel sphere that houses a giant (1,000 square-metre) 3-D hemispherical cinema screen, where you feel involved as though it is reality The Cité des Sciences et de l'Industrie also has special departments for children and teenagers, "the Cité des Enfants", which gives a first access to science to the children, as well as a restaurant, a gift shop and a bookshop.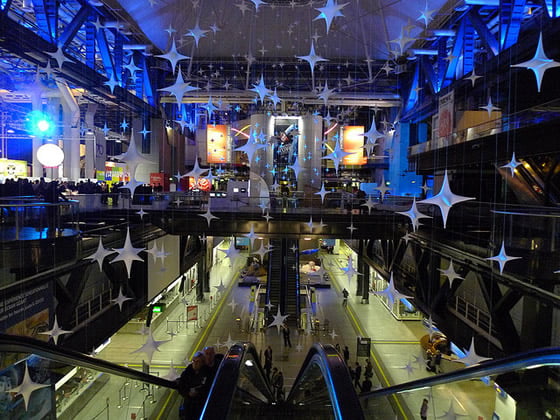 Address: Parc de la Villette, 30, avenue Corentin Cariou – 75019 Paris
Opening times: Services available from Tuesday to Saturday from 10 am to 6 pm and Sundays from 10 am to 7 pm.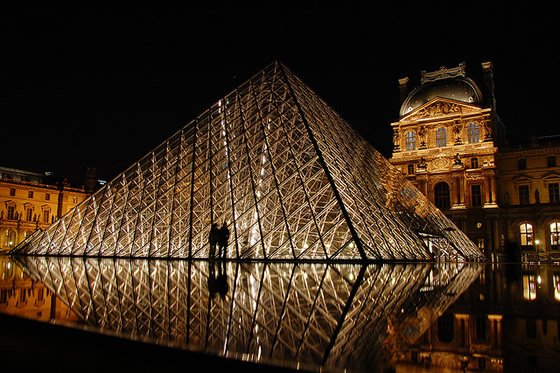 Return to Top 30 Museums in Paris