THE SCENERY
Queenstown is a well-known New Zealand destination for international tourists nestled on the shores of the crystal clear Lake Wakatipu and beneath the majestic New Zealand Alps.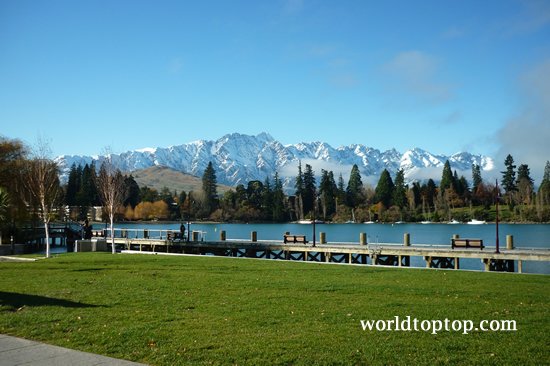 The seemingly quiet and picturesque town is an alpine resort located in south west of New Zealand's South Island is in the heart of some of the most beautiful scenery in the country. It offers spectacular and beautiful views of the nearby mountain ranges, including one of the Queenstown's postcards, The Remarkables.
People say that the place received its name after a local gold digger proclaimed that this town was perfect for Queen Victoria, due to its stunning scenery.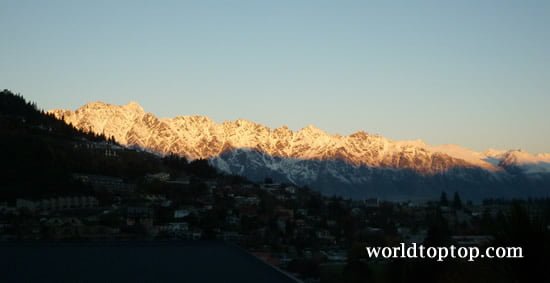 Queenstown and the surrounding area scenery is so "Out of this World" that it contains many locations used in the filming of the Lord of the Rings film trilogy, as well as the 2009 film X-Men Origins: Wolverine and several others.
THINGS TO DO
World-renowned for its adventure tourism, Queenstown earns the title of "Adventure Capital of the World", and this is justified by the concentration of adrenalin-based activities on offer and the fact that it is where modern bungy jumping was developed, although it is becoming commonplace all around the world.