Disneyland Paris is a holiday and recreation resort that provides a great opportunity to make kids and parents happy. Occupying 4,800 acres (19 km2), the complex is the largest Disney Park based on the original in California and comprises two theme parks (Disneyland park and Walt Disney Studios), dining and entertainment district, 7 Disney-owned hotels, 6 associated hotels, a golf course, a railway station and a new town: Val d'Europe.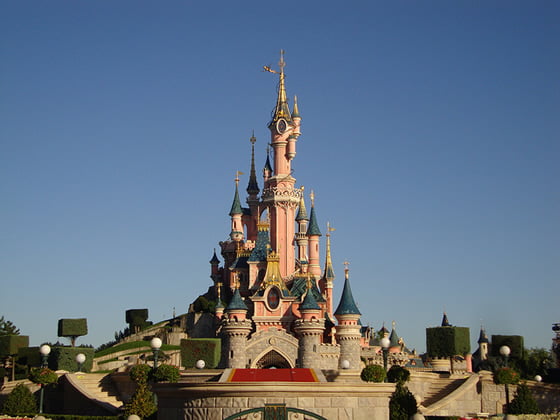 The hotels right inside Disneyland Paris, feature sports and leisure facilities, including swimming pools, exercise rooms, tennis courts and pony rides.
Disneyland Paris boasts no fewer than 52 attractions spread across two parks: Disneyland Park and Walt Disney Studios Park. Disneyland Park is divided in five magical lands: the Main Street, U.S.A., the Fantasyland, the Frontierland, the Adventureland and the Discoveryland, where you go wild in the West, join the pirates on the high seas, wonder in Alice's maze and travel back in time or fast-forward into the future.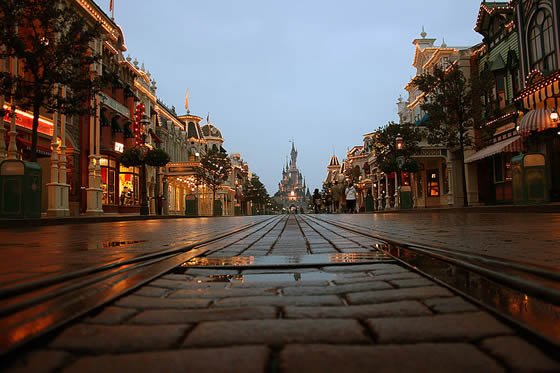 At Fantasyland you will see the fairytales and stories that inspired Disney's classic animated films come vividly to life. Cruise on a paddle steamboat and ride a runaway mine train on Big Thunder Mountain at Frontierland. Rub shoulders with pirates on the high seas, tackle perils with Indiana Jones or take to the trees with the Swiss Family Robinson on Adventureland and more.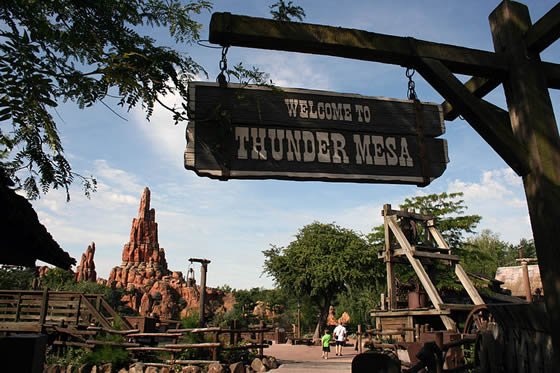 At Walt Disney Studios Park you can discover the magical world of cinema and television on lots of thrilling attractions and spectacular shows. You can also meet the beloved Disney Characters and go behind the scenes with the magical parade and tours.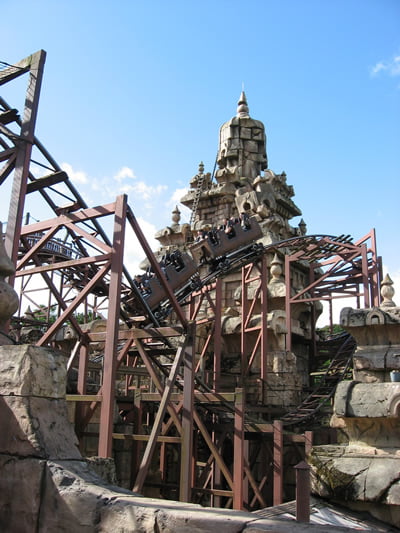 Address: Parc Eurodisney – 77777 Marne-la-Vallee, Paris
Opening hours: Disneyland Park: from 10 a.m. to 8 p.m. (Extra Magic Hours : special bonus hours for residents of resort hotel: from 8 a.m. to 10 p.m.) Walt Disney Studios: from 10 a.m. to 7 p.m.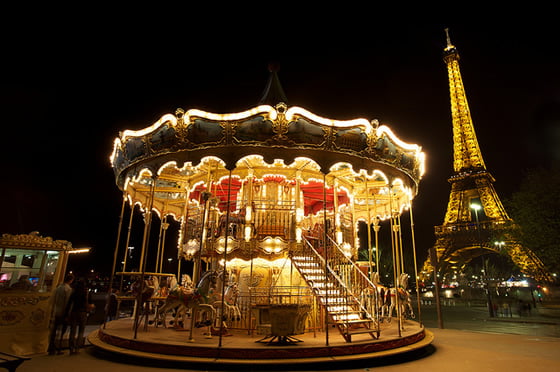 Return to Top 18 Fun Places in Paris for Kids