The Institut du Monde Arabe (IMA) (in English, Arab World Institute) was established in 1980 in Paris, with the purpose to disseminate information about the Arab world culture by the exchange of information on the arts, sciences and modern technologies.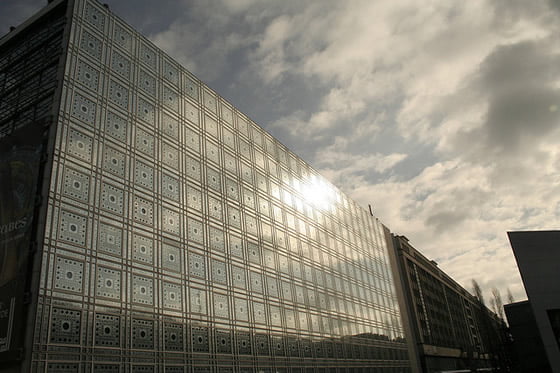 Designed by the architect Jean Nouvel, the Seine river facade follows the curve of the waterway, in contrast to the rectilinear block, which faces a large open plaza. Along the south facade the IMA reinterprets traditional Islamic architecture with 30,000 light-sensitive metallic diaphragms designed to regulate the penetration of light into the building.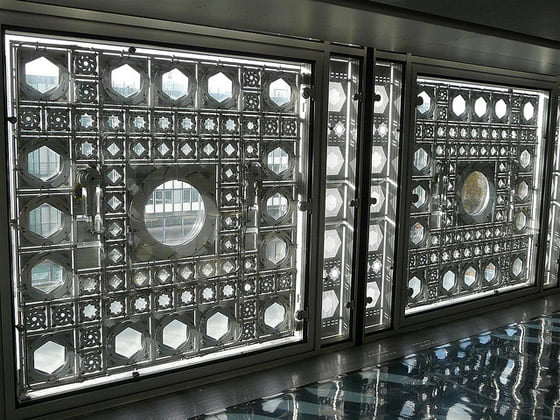 The Institut du Monde Arabe museum, with approximately 600 works presented on three floors, displays different aspects of Arab Islamic art from the pre-Muslim period to the Ottoman era, as well as contemporary Arabic art. Some of its features include ancient manuscripts, beautiful silk carpets, pottery, scientific and astronomical instruments. The building also houses a library, auditorium, restaurant, and offices.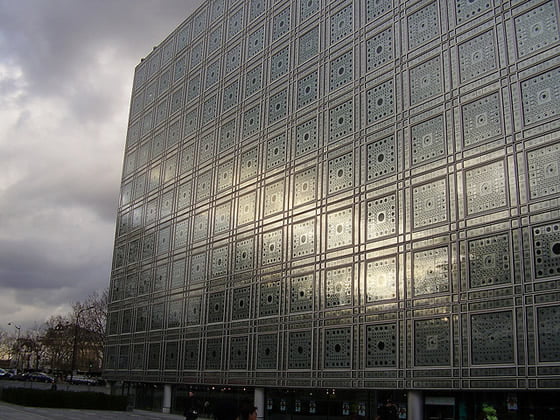 Address: l'Institut du Monde Arabe
1 Rue des Fossés Saint-Bernard 
75005
 Paris.
Opening Hours: Services available from Tuesday to Sunday from 10 am to 6 pm.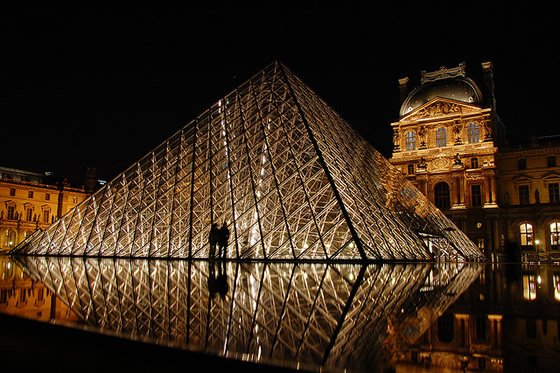 Return to Top 30 Museums in Paris