The magnificent Marina Bay Sands is an integrated resort fronting Marina Bay that offers a luxury 2,561-room hotel, an art convention and exhibition center, the Shoppes Mall, an Art & Science museum, two Sands Theatres, seven "celebrity chef" restaurants, two floating pavilions, a nightclub, lounges and a casino with 500 tables and 1,600 slot machines.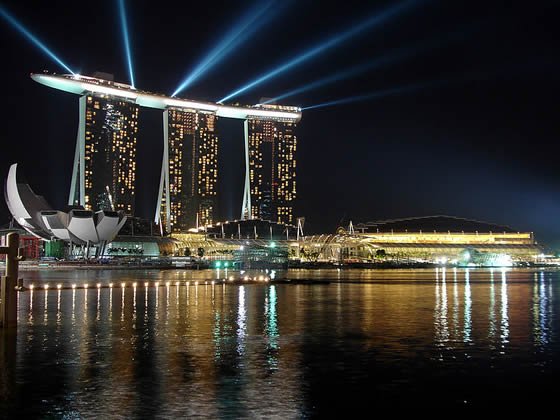 The three hotel towers are connected by a 340 meter-long sky terrace on the roof that resembles a ship named Sands SkyPark, . The Skypark is home to restaurants, lush tropical trees and plants and an observation deck, but its highlight is the longest elevated swimming pool in the world, a 150-meter (478-ft.) infinity edged pool, which stands 191 meters from the ground on the 56th floor of the complex building. But do not get too excited, the pool is for exclusive use of the luxury hotel guests.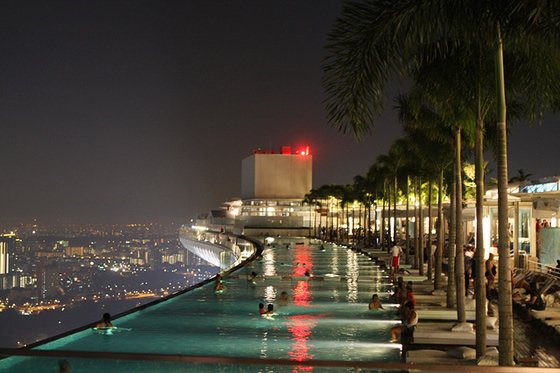 ---
---
The Marina Bay Sands SkyPark Observation Deck was officially opened to the public in June 2010. With 12,400 square meters of space, it can host up to 3,900 people. From this privileged observation deck, visitors can have an unforgettable 360-degree view of Singapore skyline, since there is no glass to obstruct the panorama. From there, non-hotel guests can see part of the infinity swimming pool deck that stands adjacent to the Public Observation Deck.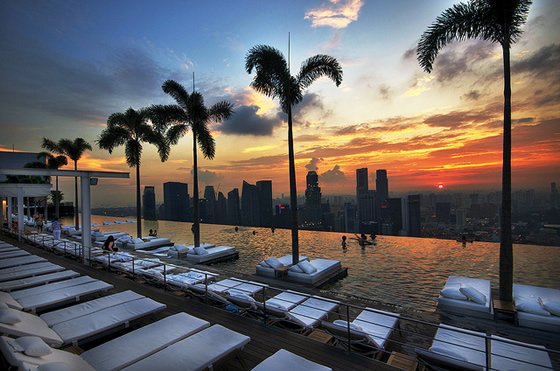 The "Wonder Full" Show – a light and water spectacle that is the largest in Southeast Asia – is held in front of the Event Plaza.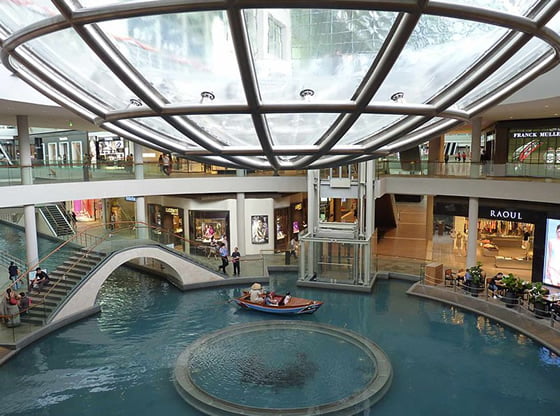 Right at The Shoppes you can take a sampan ride cruise downstream the shopping's artificial canals, and revive the 17th century when sampans were used by the local community as a mode of transportation along the Singapore River.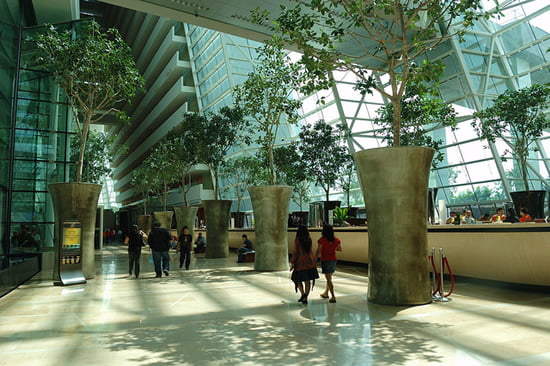 ---
---
Positioned to create an inspiring and breathtaking path through Marina Bay Sands site, the Marina Bay Sands Art Path comprises a collection of large-scale pieces that create shapes, interior spaces and provide visitors with a unique opportunity to visually and physically experience such large-scale artwork.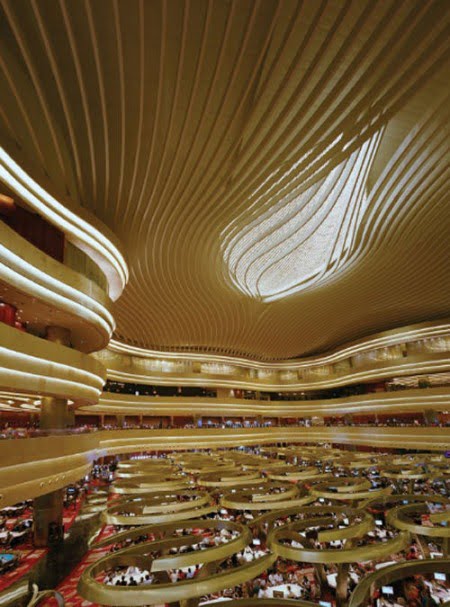 Marina Bay Sands Skypark Observation Deck Useful Information:
Opening hours: Daily from 10 a.m. to 10 p.m. on Mondays to Thursdays and 10 a.m. to 11 p.m. on Fridays, Saturdays and Sundays
Where to buy the tickets: Tickets can be purchased from the Box Office located at Basement 1. Public entrance to this area is outside Hotel Tower 3 in the Porte Cochere Area – Off Bayfront Avenue – Level 1.
How to book for a night: Plenty of options on the internet, but you can book on Marina Bay Sands – Book Here.
Address: 10 Bayfront Avenue, Singapore 018956
Click Here to See Marina Bay Sands on Google Maps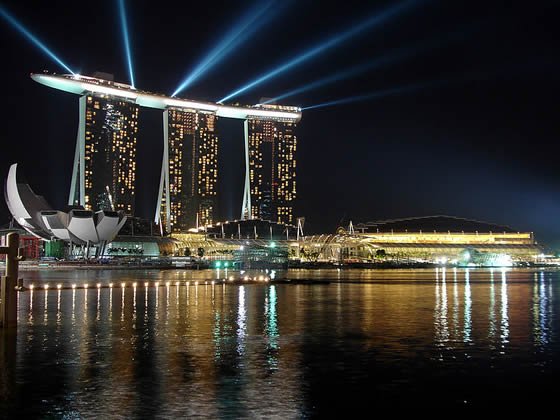 Return to Top Places in Singapore