The Musée de Cluny (Cluny Museum), officially known as Musée National du Moyen Âge (National Museum of the Middle Ages), is housed in an exceptional Parisian monument, the Gothic mansion Cluny Abbey Hotel (late 15th century), which is partially constructed on the remains of Gallo-Roman baths dating from the 3rd century, known as the Thermes de Cluny.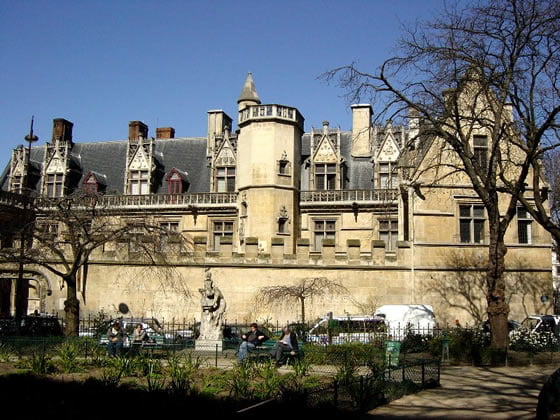 The structure, which combines Gothic and Renaissance architecture, is perhaps the most outstanding example still extant of civic architecture in medieval Paris, with its turreted walls, gargoyles, and dormers. Inside, the hotel has maintained its original layout: the size of the rooms, the façade and the chapel. A medieval style garden, opened in September 2000, surrounds the Cluny Abbey with an area inspired by the medieval collections in the Museum.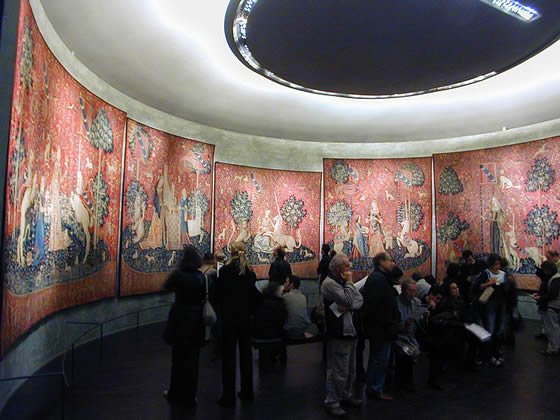 In 1833, Alexandre du Sommerard moved here and installed his large collection of medieval and Renaissance objects. Upon his death, the collection was purchased by the state and opened in 1843 as a public museum. Since then, the Musée de Cluny displays a variety of magnificent and important medieval artifacts collection, including early Medieval sculptures from the seventh and eighth centuries, works of gold, ivory, antique furnishings, illuminated manuscripts, everyday objects relating to medieval daily life, and, in particular, its tapestry collection, including the famous 15th century Lady and the Unicorn.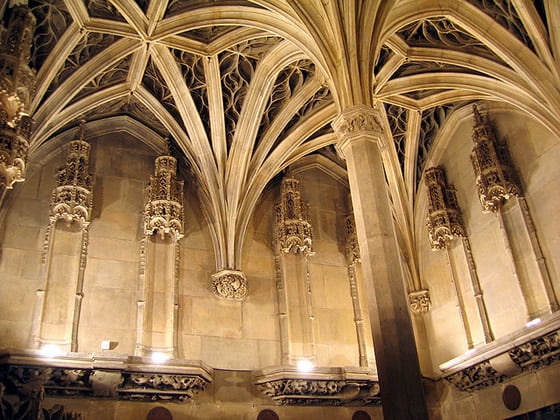 The Dame à la Licorne (The Lady and the Unicorn) tapestries are often considered one of the greatest works of art of the Middle Ages in Europe. The six charming scenes, which cover the walls of an entire room, bring to life the romance of the age of chivalry, and include a beautiful lady, a unicorn, and a lion. The backgrounds are filled with woodland creatures, plants and flowers, creating an enchanted landscape. The tapestries depict the six senses – Taste, Hearing, Sight, Smell and Touch, and another called, "A Mon Seul Désir" ("To My Only Desire"), often interpreted as representing Love.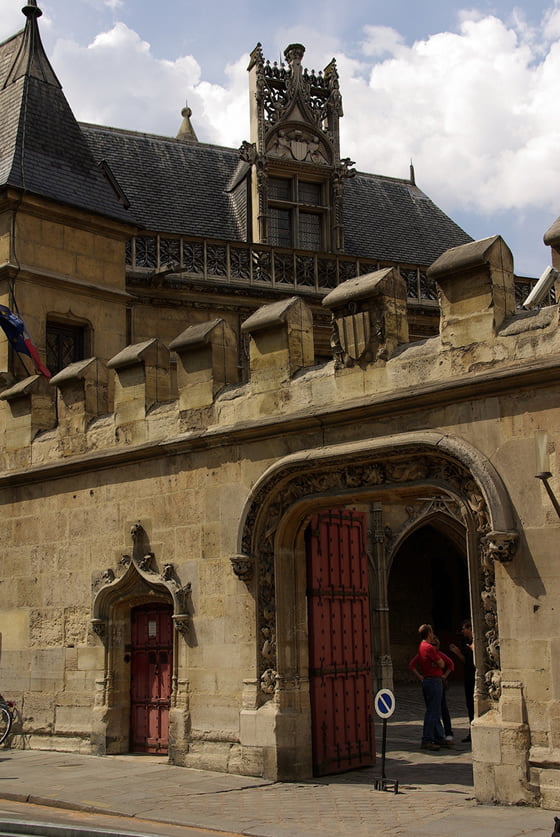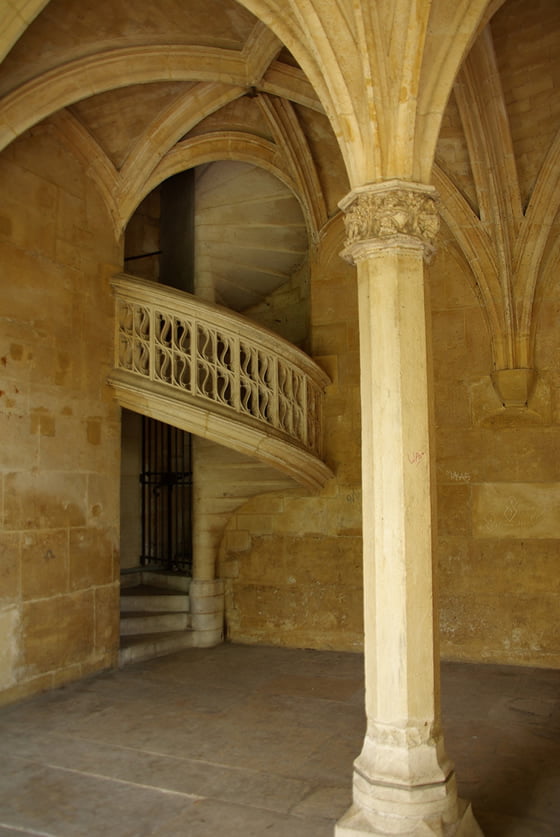 Address: National Museum of the Middle Ages – The Baths and Hôtel de Cluny
6, Place Paul Painlevé
 75005 Paris
Opening Hours: Every day except Tuesday, from 9:15 am to 5:45 pm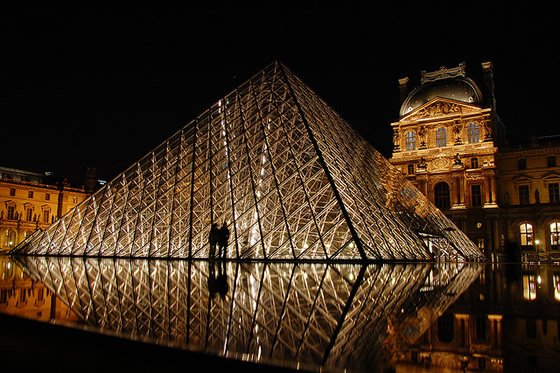 Return to Top 30 Museums in Paris