Musée Victor Hugo is a museum that preserves the second floor apartment of the Hôtel de Rohan-Guéménée where Victor Hugo, a famed poet, writer and dramatist, lived in for 16 years from 1832–1848. Located in the delightful Place des Vosges, the building dates from 1605 and it was inaugurated as a museum in 1902.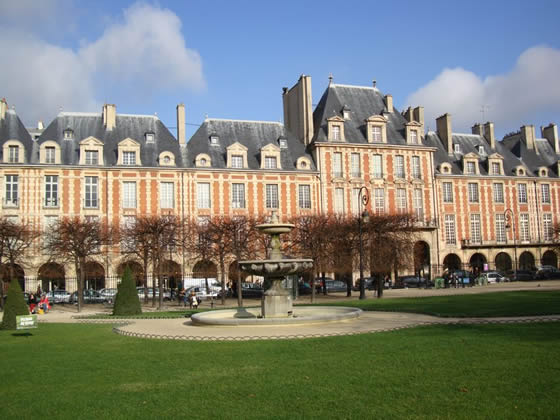 Some of his major works were wrote here: Marie Tudor, Ruy Blas, Les Burgraves, Les Chants du crépuscule, Les Voix intérieures, a large part of Les Misérables.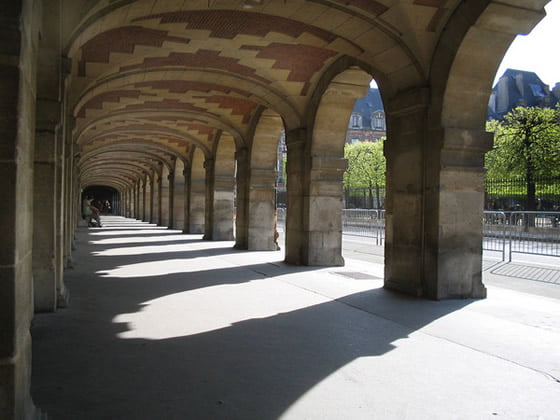 The visit of the apartment illustrates the three main stages of his life (before, during and after exile) through the display of his furniture, including a writing table, different memorabilia and some astonishing interior decoration carried out during his exile in Guernesey, like the Chinese living room and the medieval style dining room. Among the exhibits are original manuscripts and first edition publications, many of Hugo's drawings and paintings.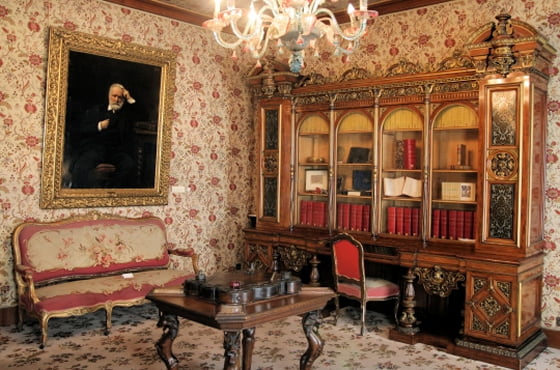 Address: 6, Place des Vosges Hôtel de Rohan-Guéménée 75004 – Marais / Les Halles – Paris Opening Hours: From Tuesday to Sunday, from 10 am to 6 pm. Free entrance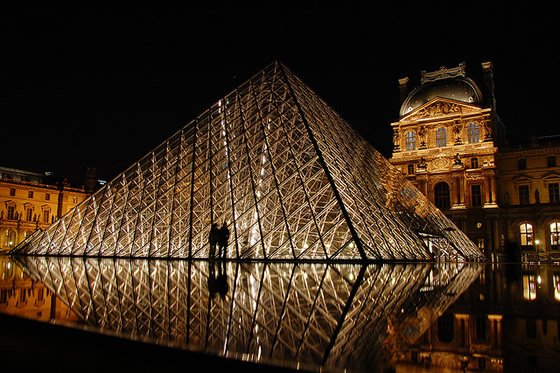 Return to Top 30 Museums in Paris