The Musée Rodin (The Rodin Museum) in Paris is the most popular museum in Paris devoted to a single artist, which displays works by one of the greatest sculptors of all time, the French Auguste Rodin, who had, among others, the ability to show the inner feelings of the men and women he portrayed.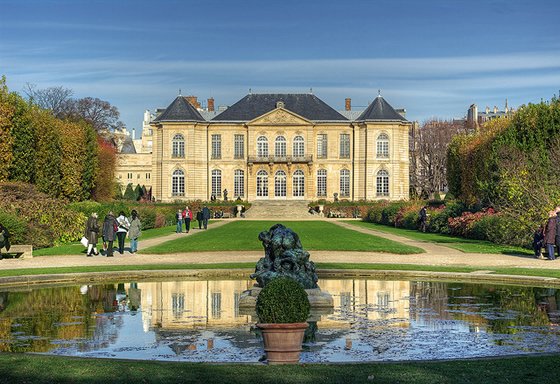 While living in the Villa des Brillants (in Meudon, suburbs of Paris), Rodin lived and worked in the elegant 18th-century Hôtel Biron from 1908, and subsequently donated his entire collection of sculptures to the French State on the condition that they turn the building into a museum dedicated to his works.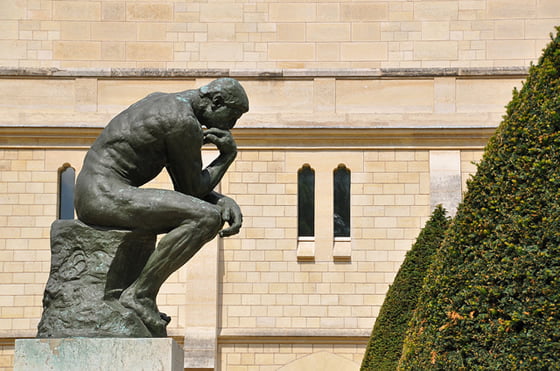 Opened in 1919 in the Hôtel Biron and surrounding grounds, the Musée Rodin, with nearly 500 sculptures, contains most of Rodin's famous creations, including The Thinker, The Kiss and The Gates of Hell and others universally works admired today. Some paintings by Monet, Renoir and Van Gogh, which were in Rodin's personal collections, are also presented. Many of his sculptures are displayed in natural settings in the museum's extensive outdoor garden. Behind the museum building there is also a small lake and a casual restaurant.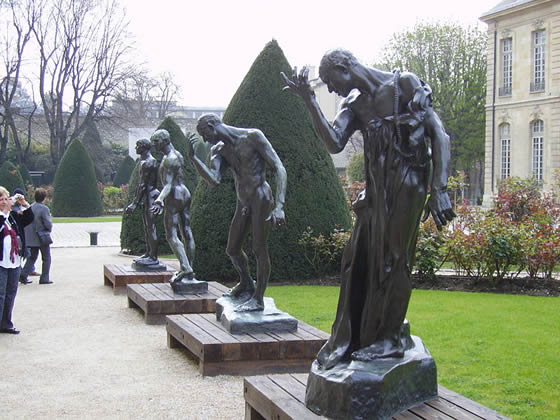 Address: Musée Rodin – 79, rue de Varenne – 75007 Paris Opening Hours: Services available daily, except Mondays, from 10 am to 5.45 pm.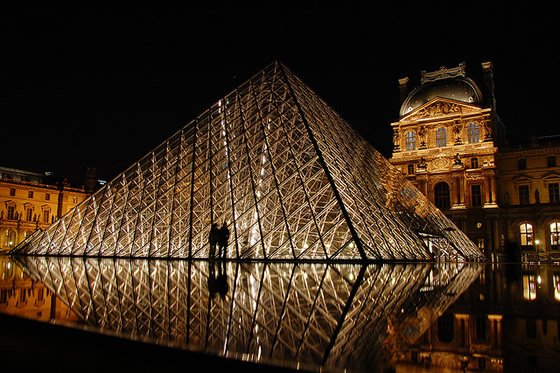 Return to Top 30 Museums in Paris