The Petit Palais, built for the 1900 Universal Exhibition, became a museum in 1902 and now houses the Musée des Beaux-Arts de la Ville de Paris (Paris Museum of Fine Arts). Designed by Charles Girault, it is based on a trapezium shape and is made up of four wings around a semi-circular courtyard and garden, with ponds and palm trees edged with mosaics and columns.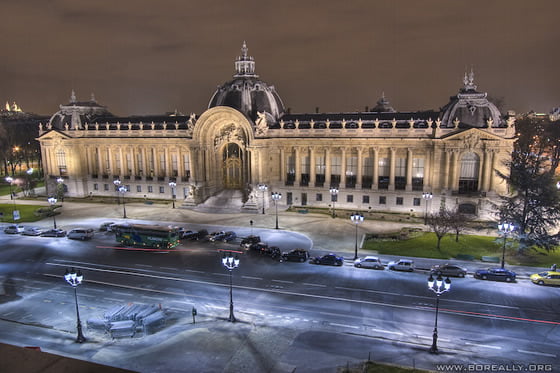 The Petit Palais forms part of a wonderful whole, which includes the Grand Palais and the Alexander III Bridge. Combining modernity and belle époque spirit, the museum presents its collections in well-lit spaces. Large windows afford views of the Gardens of the Champs-Elysées. The building is filled with daylight, wide uncluttered halls and high rounded ceilings, which gives a sense of openness and freshness.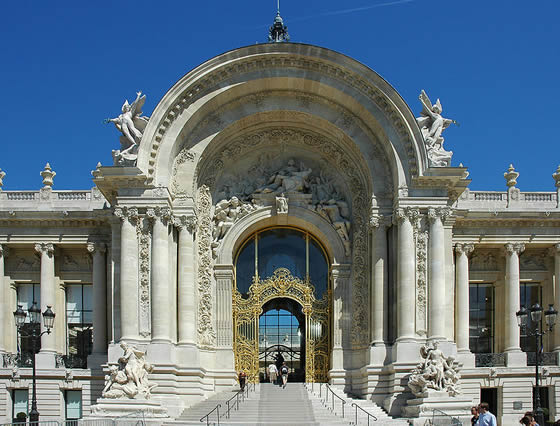 The interior of the building is in the neo-baroque style with carved decorations in the walls, marble columns and walls, a beautiful mosaic floor with frescoes adorning the ceiling. It houses a significant collection of decorative murals and sculptures created between 1903 and 1925. Its ionic columns, grand porch and dome echo those of the Invalides across the river.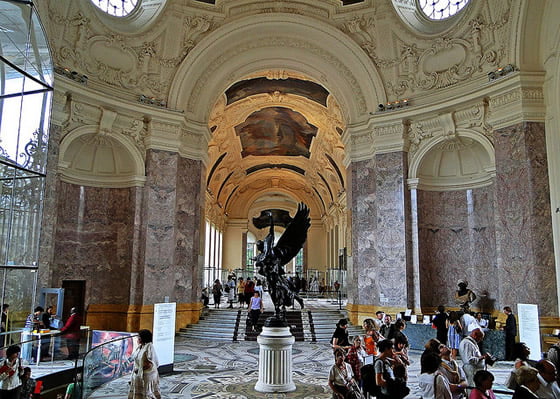 The Petit Palais museum houses a diverse collection. Within the same room can be found paintings, sculptures and works of art linking the main artistic movements from Ancient Greece right up to the First World War era. It is displayed by periods and by style, allowing for comparisons and the recognition of influences of the different artists.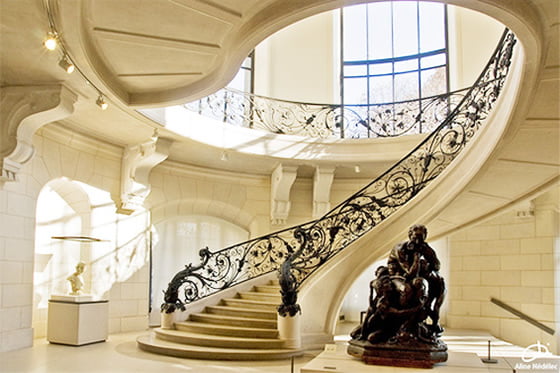 Among its collection you can find ancient artifacts, medieval objects, rare manuscripts and books and paintings by painters such as Rembrandt, Rubens, Nicolas Poussin, Claude Gellée, Fragonard, Hubert Robert, Greuze and a remarkable collection of 19th century painting and sculpture : Ingres, Géricault, Delacroix, Courbet, Monet, Sisley, Pissarro, Cezanne, Modigliani, Carpeaux, Maillol, Rodin etc.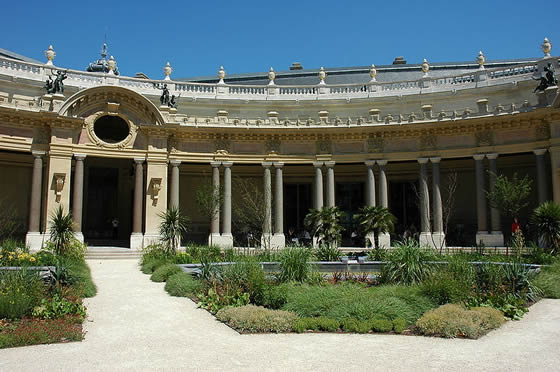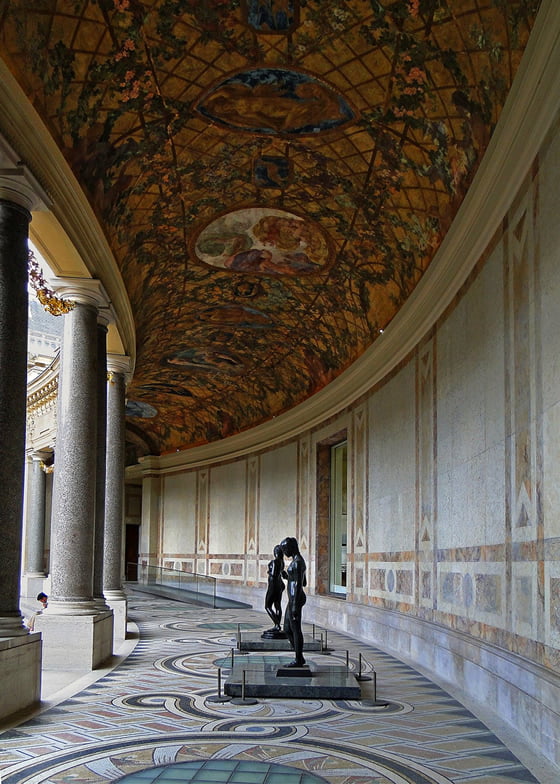 Address: Petit Palais, City of Paris Fine Art Museum
Avenue Winston Churchill 
75008 Paris Opening Hours: Services available from Tuesday to Sunday from 10am to 6pm. Entrance fee: Free admission to the permanent collections -
For temporary exhibits from 5 to 11€.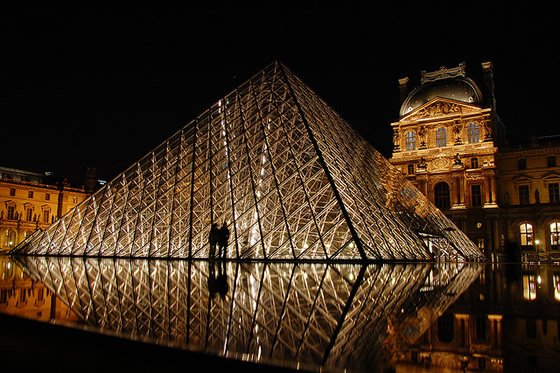 Return to Top 30 Museums in Paris