Playmobil FunPark in Paris is a 2000-square-meter entertaining park where kids (and parents) can play with the loved playmobil toys that are still as popular today as they were when they were first produced back in the 1970's. The park, all indoor, is a Playmobil castle both outside and inside with a giant hall of 2,000 m2 to play, separated by 12 play areas, depending on the toys' themes, where kids can touch everything and play actively with the toys as long as they want. It also offers a separated area reserved for children from 18 to 36 months.
There are 12 different universes inspired from the famous themes of the brand: the farm, the city, the zoo, the great construction site, the knights, the pirates, etc, and also girl's dolls, with fairy tales castles, princesses, coaches, doll's houses, etc.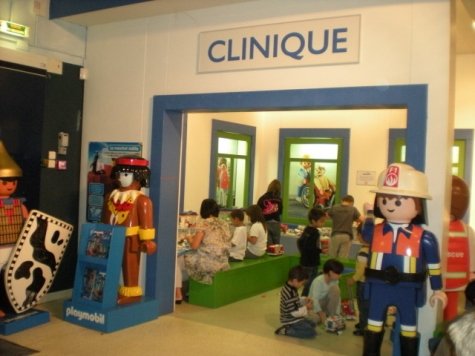 Playmobil FunPark has also a place to eat, the restaurant "Dans les Nuages", which offers a comfortable place to enjoy menus for adults and kids, and the PLAYMOBIL-Shop with lots of toys of the brand.
Address: PLAYMOBIL®-FunPark Paris – 22/24 allée des Jachères – ZA «La Cerisaie» – 94260 Fresnes (15 km from Paris centre) Opening Hours: Open from Thursday to Sunday from 10 a.m. to 7 p.m. Entrance fee: 2,00 €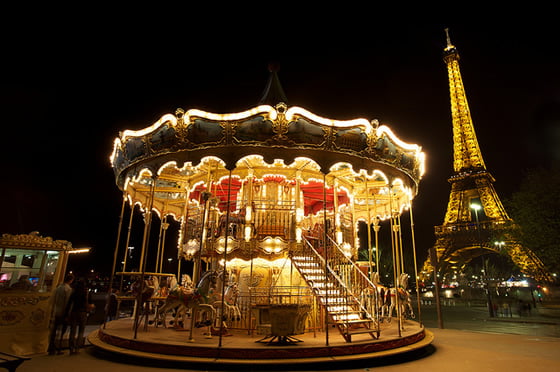 Return to Top 18 Fun Places in Paris for Kids