Located in Kampong Glam area in the vicinity of Arab Street, the Masjid Sultan (Sultan Mosque) is considered one of the most important mosques in Singapore. The area was allocated by Stamford Raffles for Sultan Hussein of Singapore, where the first Sultan's Mosque was built about 1824.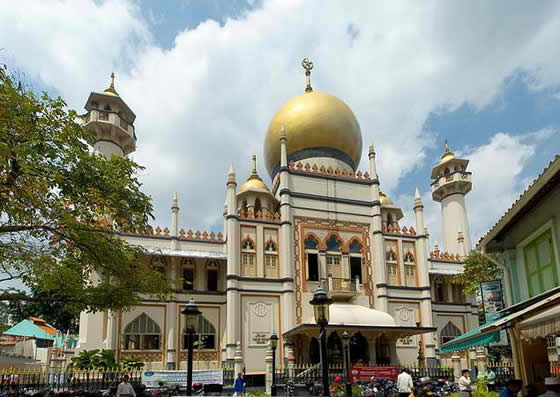 The construction of the present Mosque begun in 1925 and was completed by the end of 1928. The new Mosque has arabesque style with domes, minarets and balustrades. Intricate decorations and ornaments are on the entrance to the mosque, but its most prominent features are the beautiful golden domes.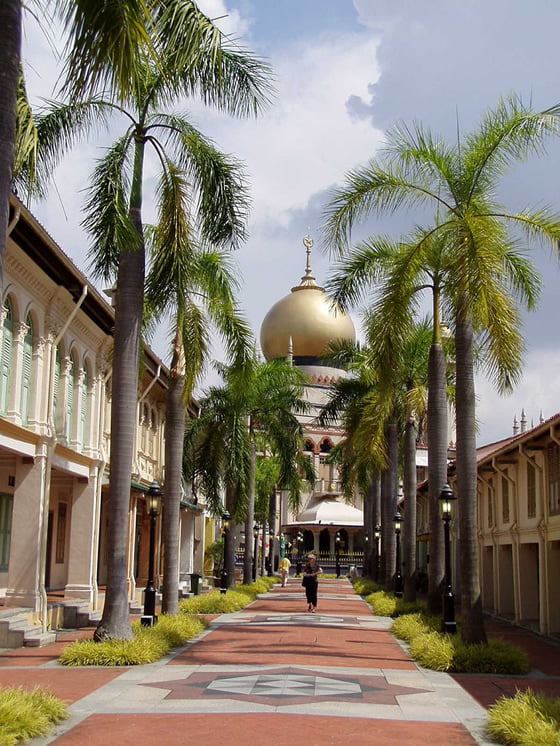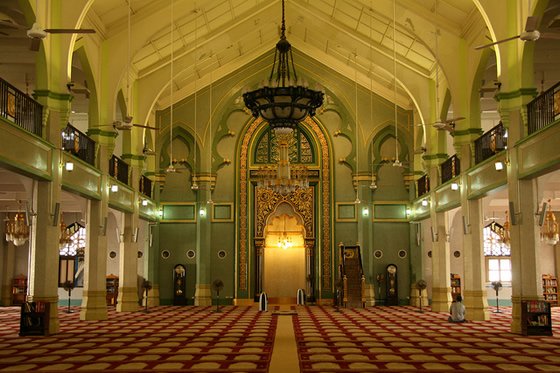 Address: 3 Muscat Street – Singapore 198833 Opening hours: Daily from 9 a.m. to 1 p.m. and from 2 p.m. to 4 p.m.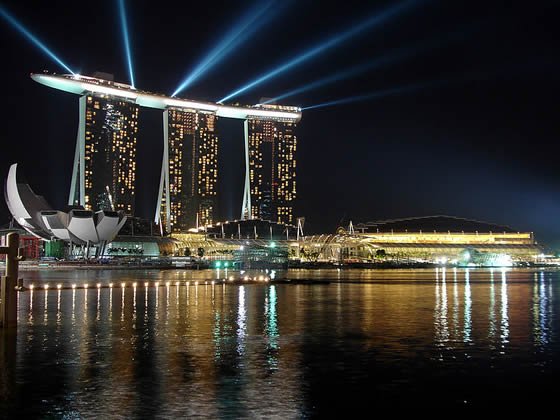 Return to Top Places in Singapore