Founded in 1827, the Musée de la Marine (National Navy Museum) is a wonderful museum dedicated to the long and illustrious history of the French Navy.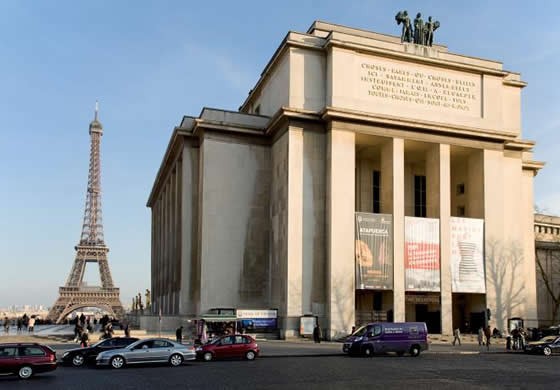 Located in the Palais de Chaillot, one of the most beautiful Parisian monuments of the Thirties, it is one of the best maritime museums in the world, due to the age and diversity of its collection, 
and has annexes at Brest, Port-Louis, Rochefort (Musée National de la Marine de Rochefort), Toulon and Saint-Tropez.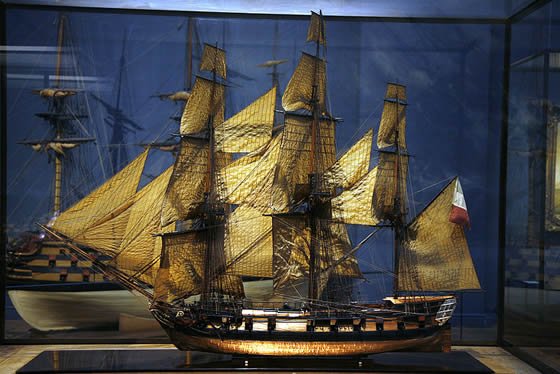 Although the origins of the collection date back to the 18th century – when an enthusiast offered his most beautiful treasures to Louis XV – today the museum brings together a vast range of model ships, collection pieces sized to scale, paintings, navigation instruments, figureheads, as well as torpedoes, submarines and even aircraft carriers from the modern era.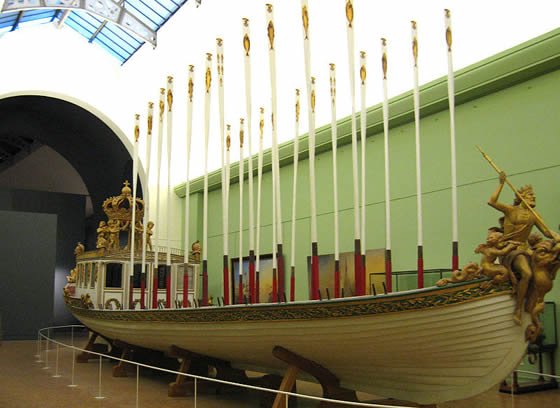 Address: Musée National de la Marine
- Palais de Chaillot
- 17 place du Trocadéro 
75116 Paris
Opening Hours: On Mondays, Wednesdays and Thursdays from 11 a.m. to 6 p.m. – Fridays from 11 am to 9:30 p.m. – Saturdays and Sundays from 11 a.m. to 7 p.m.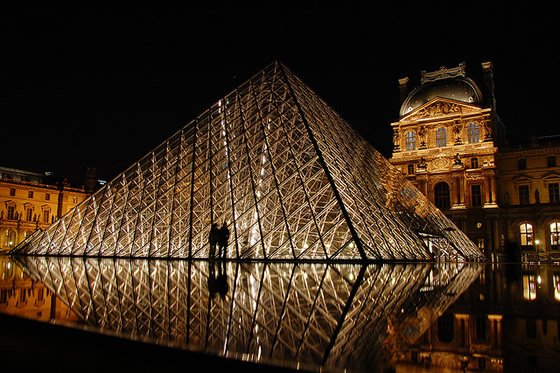 Return to Top 30 Museums in Paris