Musée du Luxembourg (Luxembourg Museum) in Paris, situated near the Palais du Luxembourg, was the first French museum to be opened to the public, in 1750. It was initially housed in the Palais du Luxembourg that Marie de Medici had built between 1615 and 1630. At that time, visitors could admire the Royal collection (Cabinet du Roi) by Leonardo da Vinci, Raphael, Veronese, Titian, Poussin, Van Dyck and Rembrandt, which were transferred later to the Musée du Louvre. In 1818, the Musée du Luxembourg was designated as a museum of contemporary art, where works by David, Ingres and Delacroix, among others, were exhibited. The current building was constructed between 1884 and 1886, comprising works by Pissarro, Manet, Cézanne, Sisley, Monet, Renoir, etc, which are now in the Musée d'Orsay. Presenting now temporary exhibitions, the Musée du Luxembourg has become since 2000 one of the leading exhibition spaces in Paris, enabling its numerous visitors to enjoy the masterpieces of Botticelli, Raphaël, Titian, Arcimboldo, Veronese, Gauguin, Matisse, Vlaminck and Modigliani.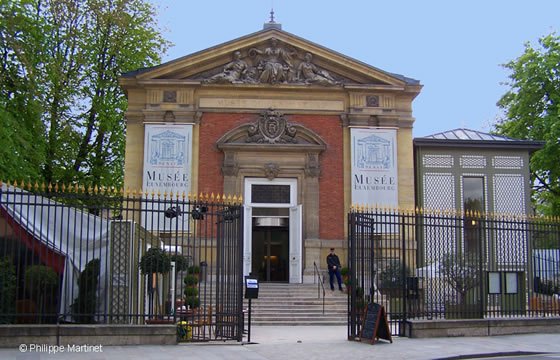 Address: Musée du Luxembourg,
19 rue de Vaugirard
75006 Paris Opening times: Daily from 10am – 8pm, and until10pm on Fridays and Saturdays.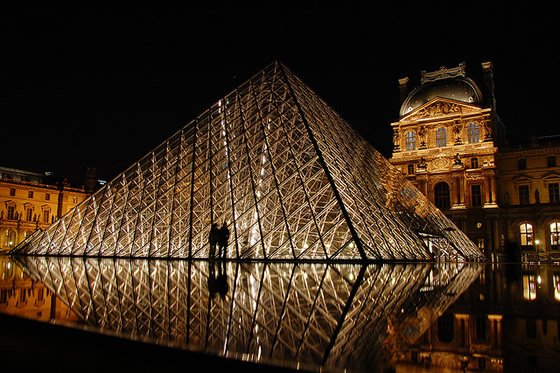 Return to Top 30 Museums in Paris