Thian Hock Keng Temple (Temple of Heavenly Happiness) is one of the oldest and most important Hokkien temple in Singapore, located in Chinatown. The construction of Thian Hock Keng was completed in 1842, more than 100 years ago, when it was a beachfront temple. The local was the first stop for grateful Chinese immigrants who have survived the difficult voyage from Southern China. At the entrance to the Temple is a very low granite wall or barrier built to prevent the seawater entering the Temple during high tide.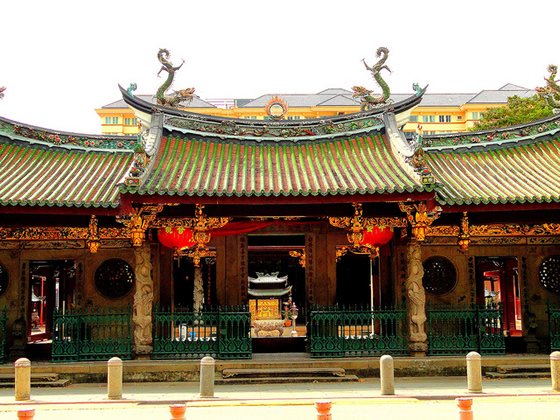 The temple was built in traditional southern Chinese architectural style. The entire structure was assembled without nails. It is an architectural masterpiece of stone, tiles and wood, dragons and phoenixes, amazing carvings, intricate sculptures and imposing columns.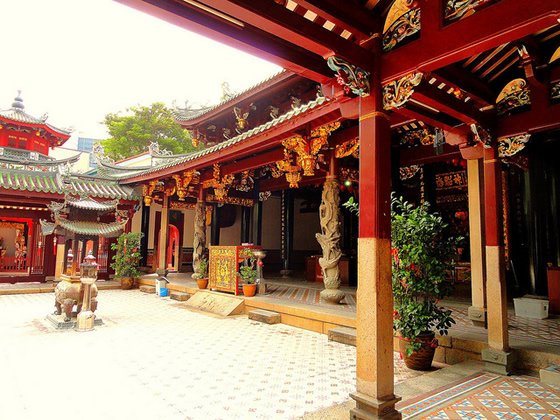 Guarding the doors are tigers, lions and Door Gods, traditional sentinels of any Taoist temple. Beyond this elaborate entrance are two courtyards that lead to the temple proper, which comprises the shrine of Ma Cho Po. On either side of the temple there are pagodas.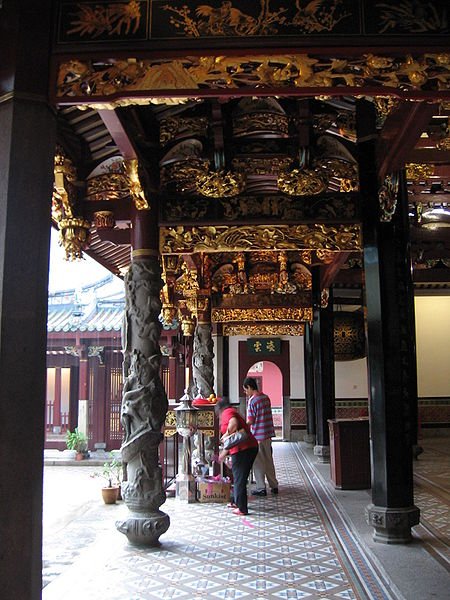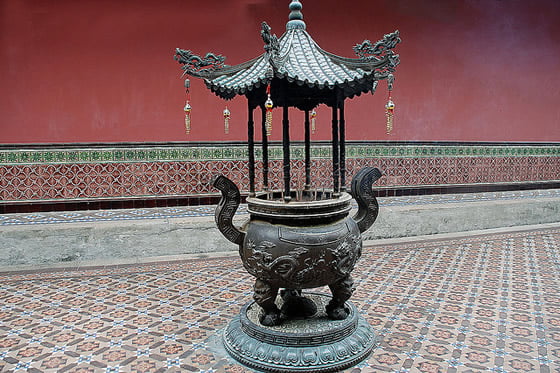 Address: 158 Telok Ayer Street, Singapore 058613 Opening hours: Daily from 7.30 a.m. to 5.30 p.m.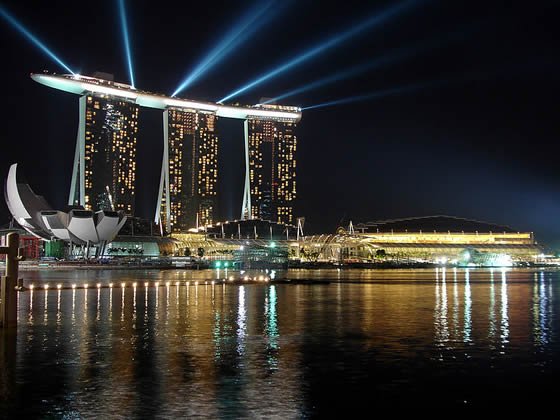 Return to Top Places in Singapore